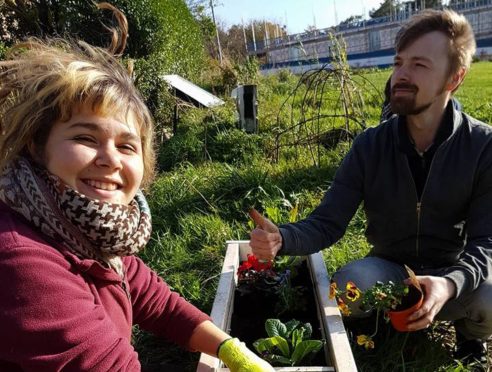 A group of Aberdeen residents has joined forces with a community garden project to protect it from being turned into housing.
Members of the Garthdee community are working with Gwen's Garden Project to defend 2.5 acres of land which has been earmarked for housing as part of the next Aberdeen local development plan.
A 10-week public consultation on the local development is launched today and will run until May 13.
The land, at the junction of Garthdee Road and Auchinyell Road, is owned by Aberdeen City Council (ACC) and could potentially be marketed for sale to developers should it be allocated as a development site for housing.
However, an online petition to protect the site from development has already gained more than 300 signatures by angry locals.
Garthdee-based brothers Benji and Joseph Espindola established Gwen's Garden Project in 2017 in memory of a friend's mother who walked her dog there.
Benji Espindola said: "It's important that people know that this is one of the last remaining green spaces in Garthdee.
"There has been a lot of development in this area over the years and this proposal, should it go ahead, will take vital green space away from the community.
"We will do what we can to protect and preserve the area, and we are going to press on with our plans for the community garden."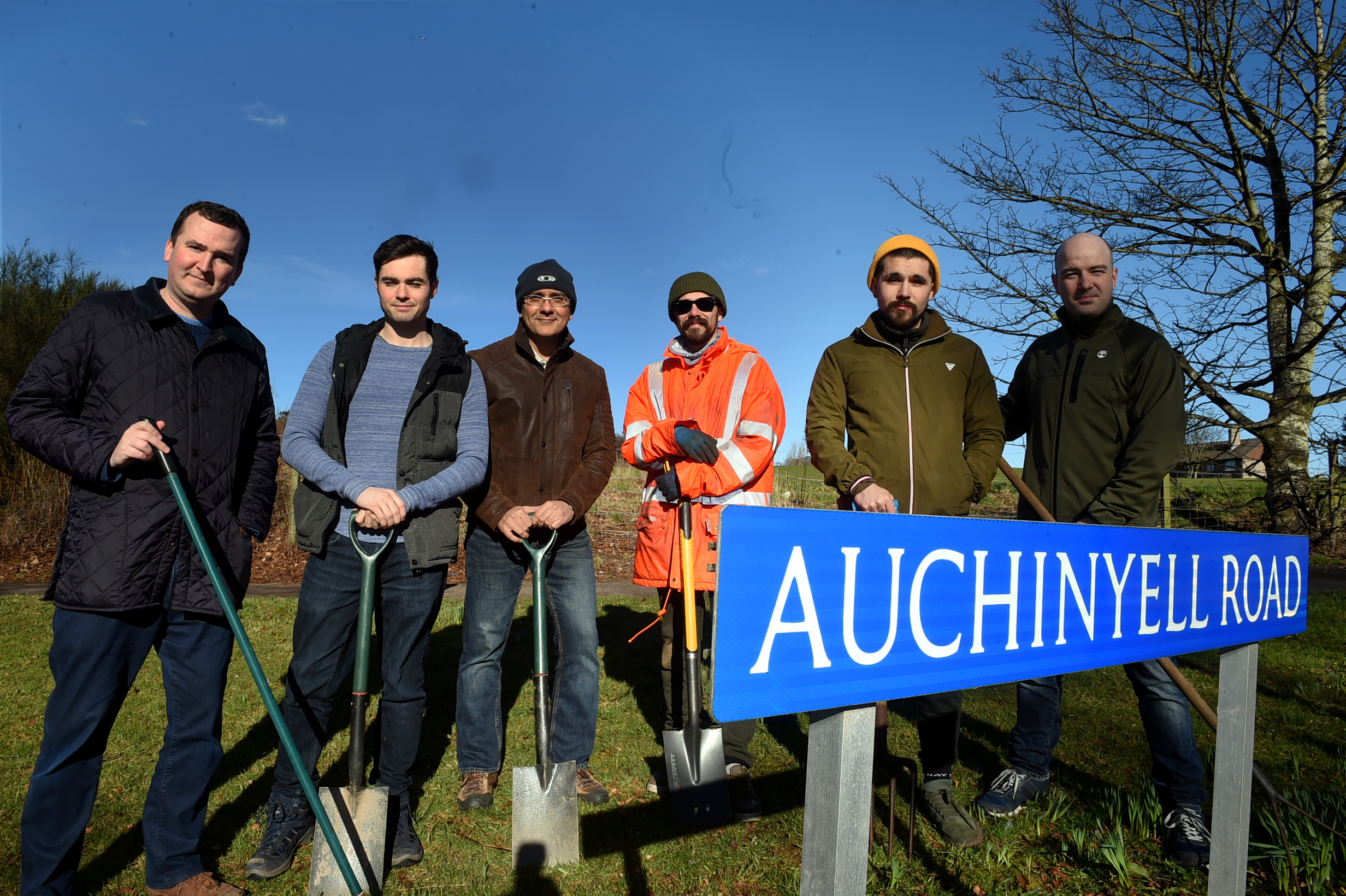 Shaanan Smith, who lives in Den of Pitfodels, which is adjacent to the land, is one of the residents working to protect the area.
He said: "The Gwen's Garden team have been working on the land for a while and we've been excited to see how their project continues to develop as it will be a great benefit for the area, residents and the local environment.
"There are plenty of other much larger areas across the city proposed for housing and it really says something if ACC officers and councillors are willing to surrender this green belt land against the community's wishes, and in the face of their many concerns, for the sake of more housing in an already busy area."
Proposals drawn up by council officers state 50 flats and 15 homes could be built on the land, but they have recommended that this could be restricted to 20 houses to allow the community to continue to plant there – a proposal the authority has said is "desirable".
However Paul O' Connor MBE, chairman of Garthdee Community Council, said: "I strongly oppose any development on the site opposite the old Caledon pub other than the ambitious and exciting proposals by the Gwen's Garden community project.
"This land must be retained as green space for my community, while we support the option of building council housing only on the alternative site in Garthdee, which is the former bowling club site."
A drop-in session on the proposals will be held at Inchgarth Community Centre on Tuesday, 5 March from 3pm to 7pm.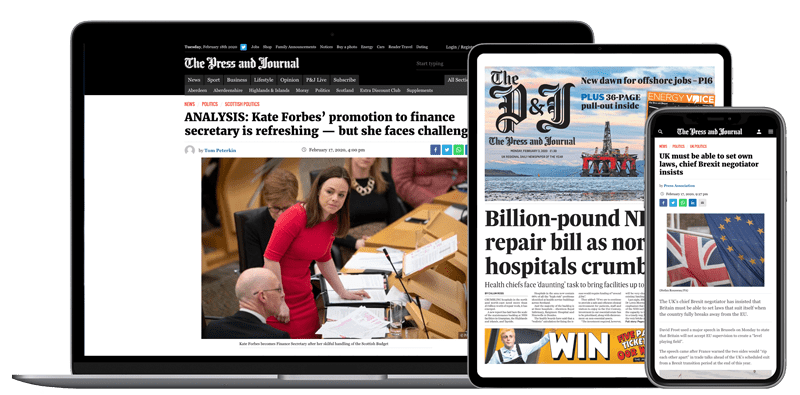 Help support quality local journalism … become a digital subscriber to The Press and Journal
For as little as £5.99 a month you can access all of our content, including Premium articles.
Subscribe