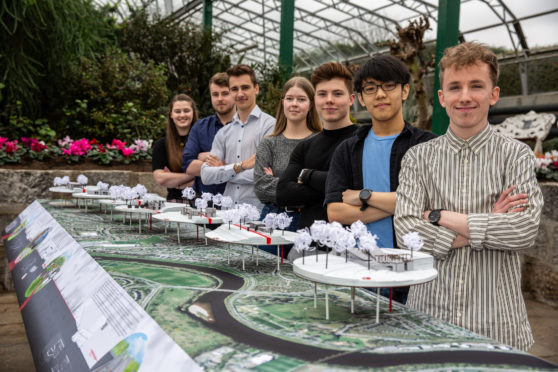 A group of students have created models of how the Deeside Railway line could be adapted for the modern day.
Second year architecture students from the Robert Gordon's University (RGU) are currently showing off their ideas at Duthie Park's Winter Gardens.
The students, who came up with ideas such as building bakeries, libraries and educational spaces along the line, were tasked to "explore urban boundaries" and to create a way to connect both the north and south points of the disused track.
Robbie Marke, one of the students who organised the Dee-Rail exhibition, said: "The configuration of the Deeside Railway line has contradictory urban functions of connection and separation.
"On one hand it connects Aberdeen's city centre to the countryside of Aberdeenshire, while on the other hand it separates different neighbourhoods within the city.
"Through our project, we aimed to challenge this two-fold nature of the route through a simple urban strategy – a sequence of interventions along the public path which could host different social groups."
The exhibition will showcase the student's designs on seven sites located between Ferryhill and Pitfodels, with the work also accessible via a website.
Dee-Rail exhibition runs until tomorrow.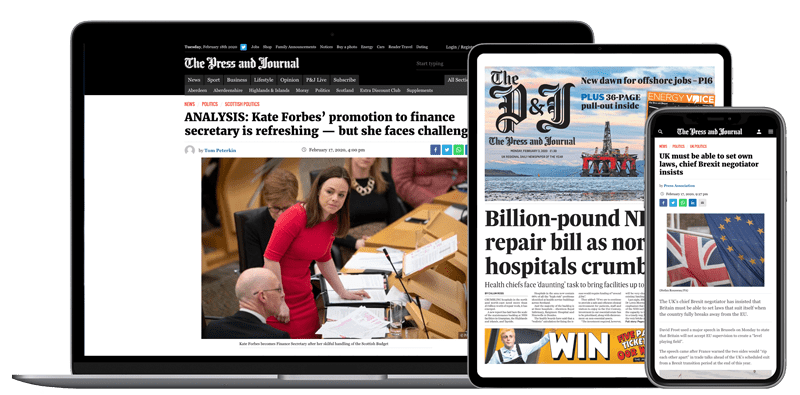 Help support quality local journalism … become a digital subscriber to The Press and Journal
For as little as £5.99 a month you can access all of our content, including Premium articles.
Subscribe