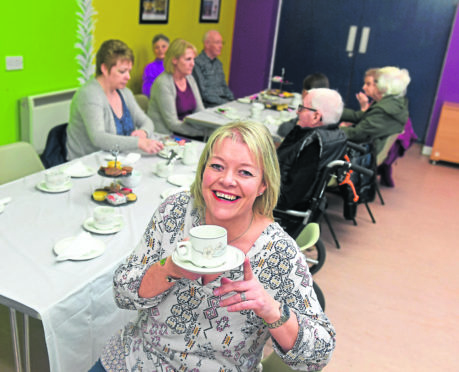 An Aberdeen community centre has launched a series of toe-tapping events designed to cut down on isolation among pensioners and bring back fond memories of their dance hall days.
Danestone has the highest proportion of residents in the city who are elderly or have Alzheimer's, and it was with this in mind that the "tea and tunes" initiative was conceived.
The scheme was made a reality when Danestone Community Centre was granted £4,060 in National Lottery funding earlier this year.
Centre manager Lyndsay Johnstone came up with the idea, and is delighted at how the first of the monthly shindigs went.
She said: "I have looked into research which has found that Sunday is the loneliest day of the week for older people living by themselves, and I wanted to put on something for those in our area to do on that day.
"That survey, conducted by the Contact the Elderly charity, showed that 80% of 8,000 respondents felt that way.
"I just thought, 'let's try something and see where it goes'.
"These popular old tunes can trigger the memories of older people, including those with dementia, and can prove real conversation starters.
"Since coming up with this, my father has been diagnosed with dementia, so I have experienced myself lately how important it is to have these little things which can bring back a memory or spark a chat."
From 2.30pm to 4pm, the pensioners will perform gentle gigs, twirl one another around and perhaps even reminisce about the Scottish tunes which were a staple of north-east dance halls in their courting years.
Between dances, the guests can enjoy a spread of cakes and sandwiches.
Ms Johnstone hopes that the now-monthly gatherings will encourage more people to attend – and dreams of packing a 300-capacity hall at the centre as it grows.
She added: "As a centre, we run lots of programmes for younger people but I want to do more to make it more welcoming for the older people in Danestone.
"Proportionally, this area has the most elderly people in Aberdeen and we don't know how many of them are feeling isolated. We hope this can help anyone in that situation."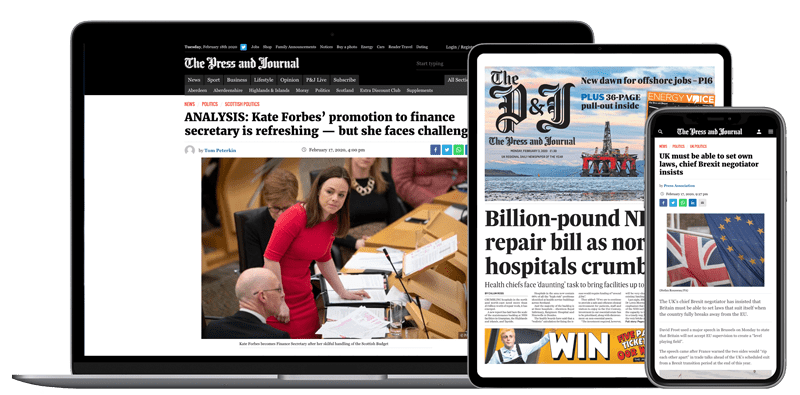 Help support quality local journalism … become a digital subscriber to The Press and Journal
For as little as £5.99 a month you can access all of our content, including Premium articles.
Subscribe