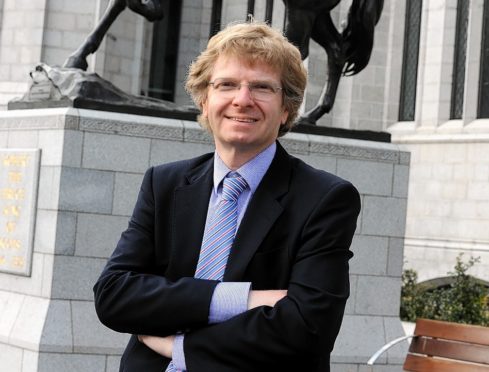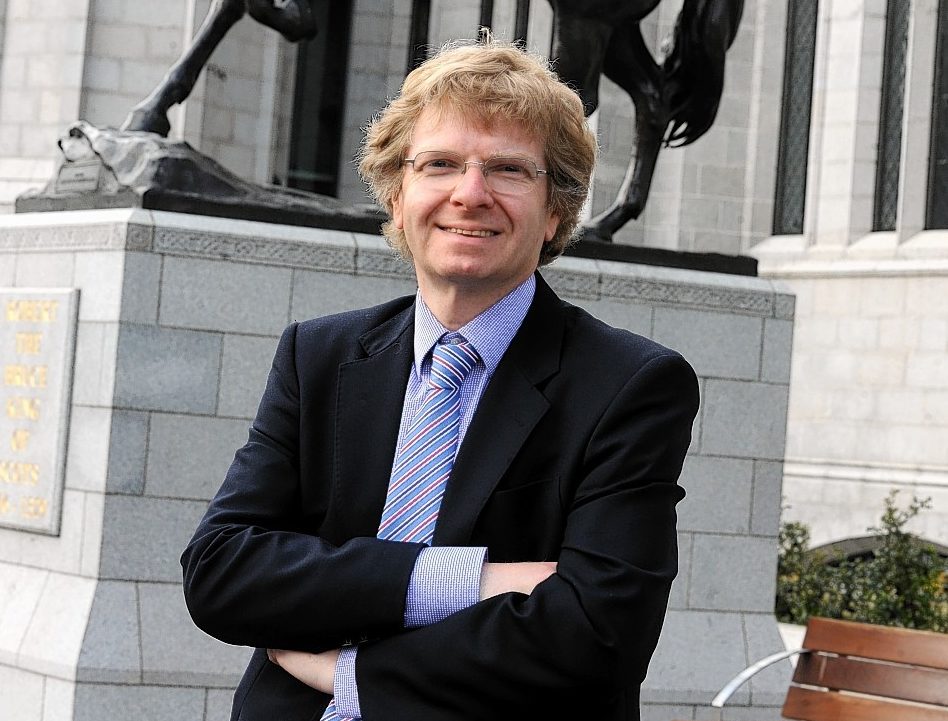 Brakes have been applied to a proposal for a one-way street in Aberdeen – despite warnings of "Mexican stand-offs" between drivers.
Officers had recommended that councillors vote not to proceed with making the narrow Gray Street one-way at yesterday's operations committee.
An informal consultation was conducted via letter by the council that found the majority of respondents in favour of the proposal – with some complaints that parked cars were being damaged.
It was also highlighted that motorists were having to reverse for long distances.
Liberal Democrat Ian Yuill called for an 18-month one-way trial, leaving out the section between Great Western Road and the Lane, to see how successful the plan would be.
But members of the ruling administration argued that drivers were more likely to speed if they knew nobody was coming the other way and highlighted the affect the ruling could have on local businesses.
Mr Yuill's amendment was defeated by seven votes to six.
Speaking afterwards, he said: "There are regular Mexican stand-offs between drivers going in opposite directions who both refuse to reverse.
"Residents of this part of Gray Street have made it overwhelmingly clear that, because of these issues, they want a one-way system introduced."