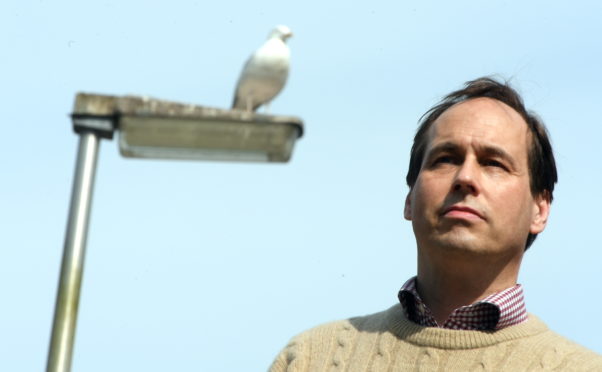 A public meeting will be held tonight to discuss ways to tackle a gang of gulls terrorising a quiet Aberdeen community.
Homeowners say there is a "constant" problem with about 15 to 20 "permanent" seabirds setting up home in the Seafield Crescent and Viewfield Avenue areas.
Hazlehead, Queens Cross and Countesswells councillor Martin Greig has convened the gathering tonight at 7pm at Craigiebuckler Church to come up ideas to address the problem.
Residents have long complained that the noisy birds swoop on passers-by and cause a "constant racket" in the early hours.
But city council staff are unable to do much to help people living on the affected streets.
The local authority website states that environmental health officers have "no statutory duties or powers to take action against gulls".
Suspicion rests on people feeding the birds, thereby encouraging them to stay in the area.
Only the owner or occupier of a property can take measures to help prevent the large seabirds nesting on buildings.
Some of residents have already installed their own measures to deter the feathered pests.
Mr Greig last night said problem appeared to be getting worse, with the nuisance spreading to new streets in the Viewfields, Seafield and Springfields.
On the agenda for the meeting is "lawful" pest control methods as the protected species cannot be killed.
But Mr Greig said his "core message" would be to simply stop feeding them.
He added: "It is not right that gulls are in the habit of nesting three miles inland in this residential location.
"The animals are known to be aggressive and swoop down on people. They cause nuisance with loud noise and by fouling on property.
"This disturbance is unacceptable and harms the local quality of life. The seagulls belong at the sea's edge and should not be scavenging and living in this area.
"The Craigiebuckler and Seafield community has been experiencing many seagull problems in recent years.
"As the seagull nesting season is fast approaching, a meeting has been organised for residents to find out how to tackle seagull nuisance in our area."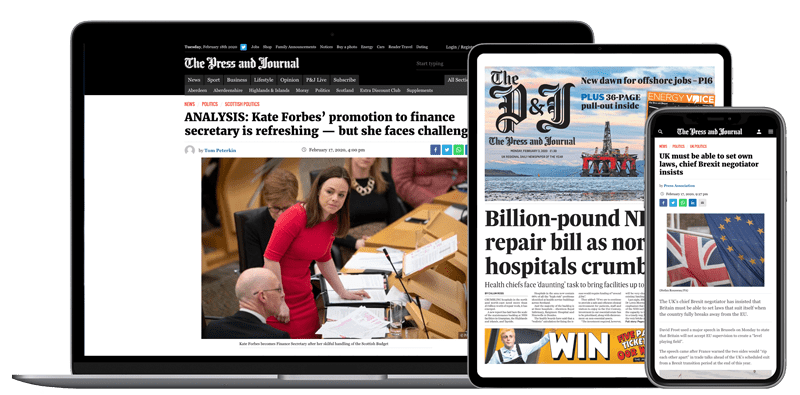 Help support quality local journalism … become a digital subscriber to The Press and Journal
For as little as £5.99 a month you can access all of our content, including Premium articles.
Subscribe