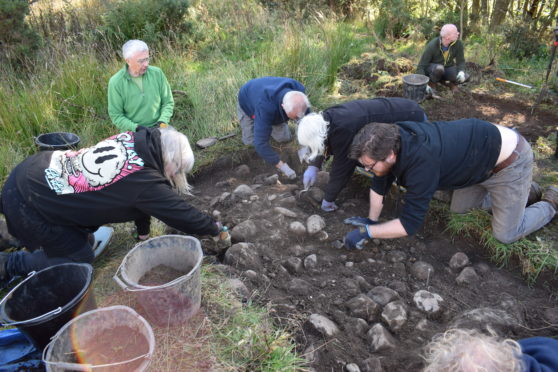 A group of archaeologists, volunteers and students got their hands dirty digging deep into Deeside's prehistoric past at the weekend.
Mesolithic Deeside was granted £1,990 by the Marr area committee in November to carry out an excavation at an Aboyne site.
The research was focused on a patch of farmland at Heughhead, where numerous discoveries have been made in the past.
The late landowner Evan Duncan unearthed prehistoric flints at the site decades ago, and later on Doug Riach discovered further flint while he was jogging through the area in 1990.
Mr Riach brought his findings to the attention of Mesolithic Deeside, and in 2017 an excavation by the group revealed even more Mesolithic and even Nordic tools in the area.
However, the samples of soil recovered around the tools did not contain charcoal, a substance archaeologists require to provide an accurate date for when artefacts were created.
Mesolithic Deeside, which is composed of volunteers, archaeology experts and students, applied for the Marr area committee cash in the hopes that this weekend's digging would uncover a date.
Bruce Mann, archaeologist for Aberdeenshire Council, said the project has caught the imagination of local residents eager to find out more about how the peoples of ancient Deeside lived thousands of years ago.
He said: "The structure and flints that were found provide new knowledge of prehistoric Aberdeenshire, which will inform future management of the archaeology in this area.
"The enthusiasm of the local community was truly fantastic, with large numbers of all ages getting out and taking part in the work, contributing towards our understanding of the site."
Councillor Moira Ingleby said: "On behalf of the Marr area committee, I would like to wish Mesolithic Deeside the very best of luck in their archaeological excavation.
"Their work will shine an important light on how those who inhabited Marr many decades ago lived.
"The grant awarded to Mesolithic Deeside is also an excellent example of how area committees play a vital role in supporting local causes."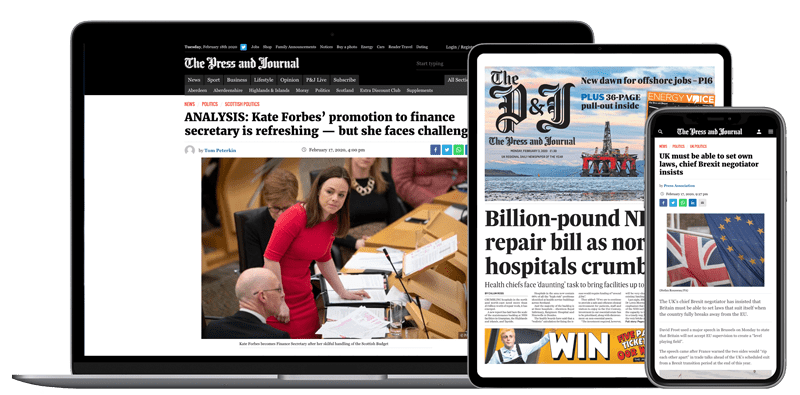 Help support quality local journalism … become a digital subscriber to The Press and Journal
For as little as £5.99 a month you can access all of our content, including Premium articles.
Subscribe