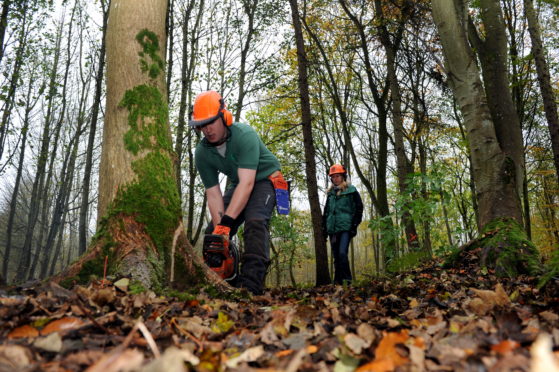 Hundreds of trees infected with a deadly disease face being cut down across Aberdeen.
A mass felling programme by the city council began two years ago to combat the outbreak of Dutch Elm – destroying around 70 trees.
But it is now estimated about 400 more are diseased or dying and a new drive to control its spread will begin this year.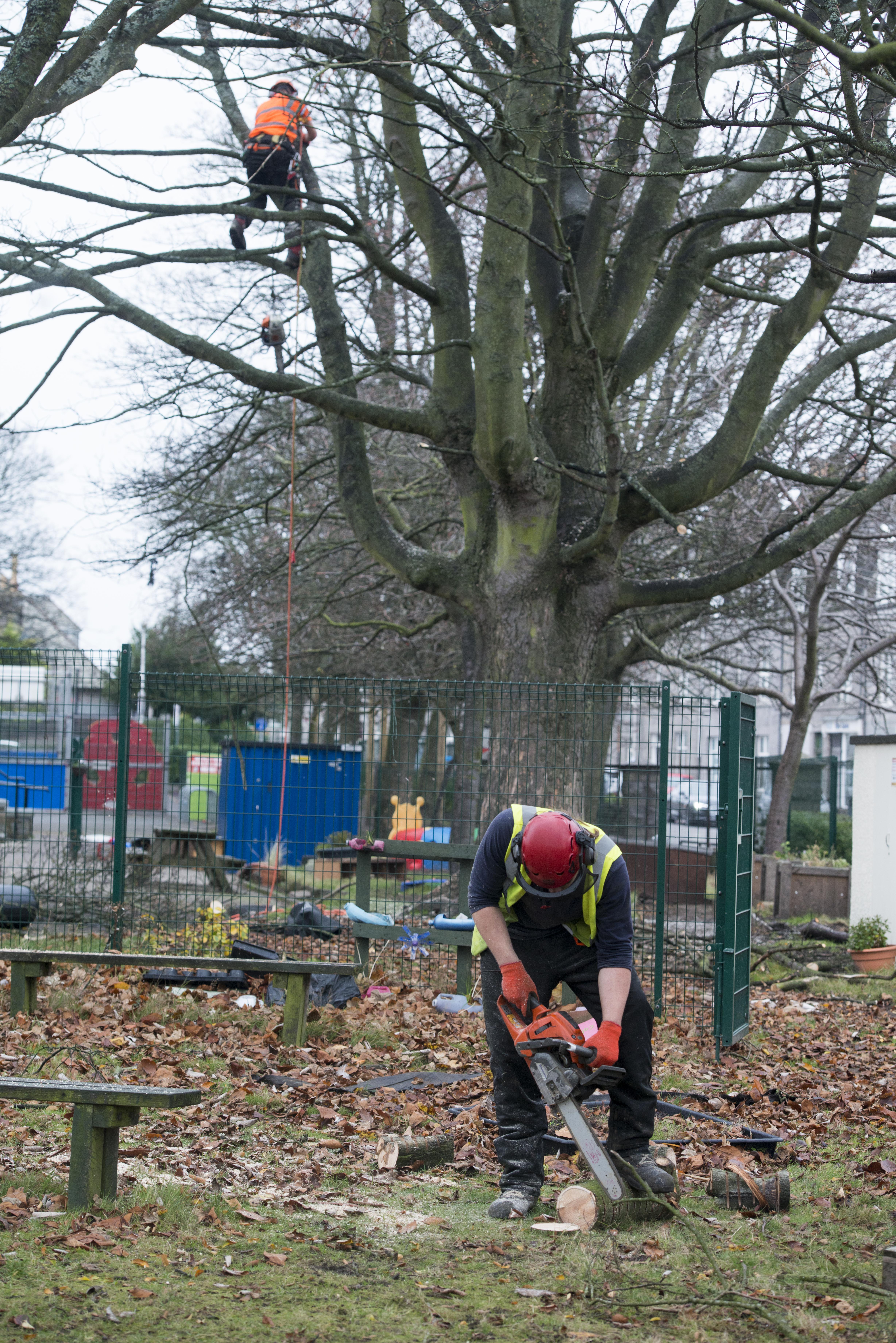 Some are in streets which will require road closures for removal, including Rosehill Drive, Hilton Street, Cattofield Place, Westburn Drive and Willowbank Road.
Dutch Elm is one of the most serious tree diseases in the world and has already killed more than 60 million British elms in two outbreaks.
The first epidemic was caused by fungus Ophiostoma ulmi from the 1920s onwards and killed 10-40% of all elm trees.
A second epidemic, which is still ongoing, is caused by the more aggressive and related fungus O. novo-ulmi, which was accidentally introduced into Britain in the 1960s and first recognised in the 1970s.
A tree will normally die within three to five years of first sign but it may die within a season.
City council operational delivery convener John Wheeler said: "We do not want to cut down trees, especially if they're large mature specimens, but unfortunately we must as there is no cure for Dutch Elm disease.
"We need to do what we can to help to prevent the spread of the disease.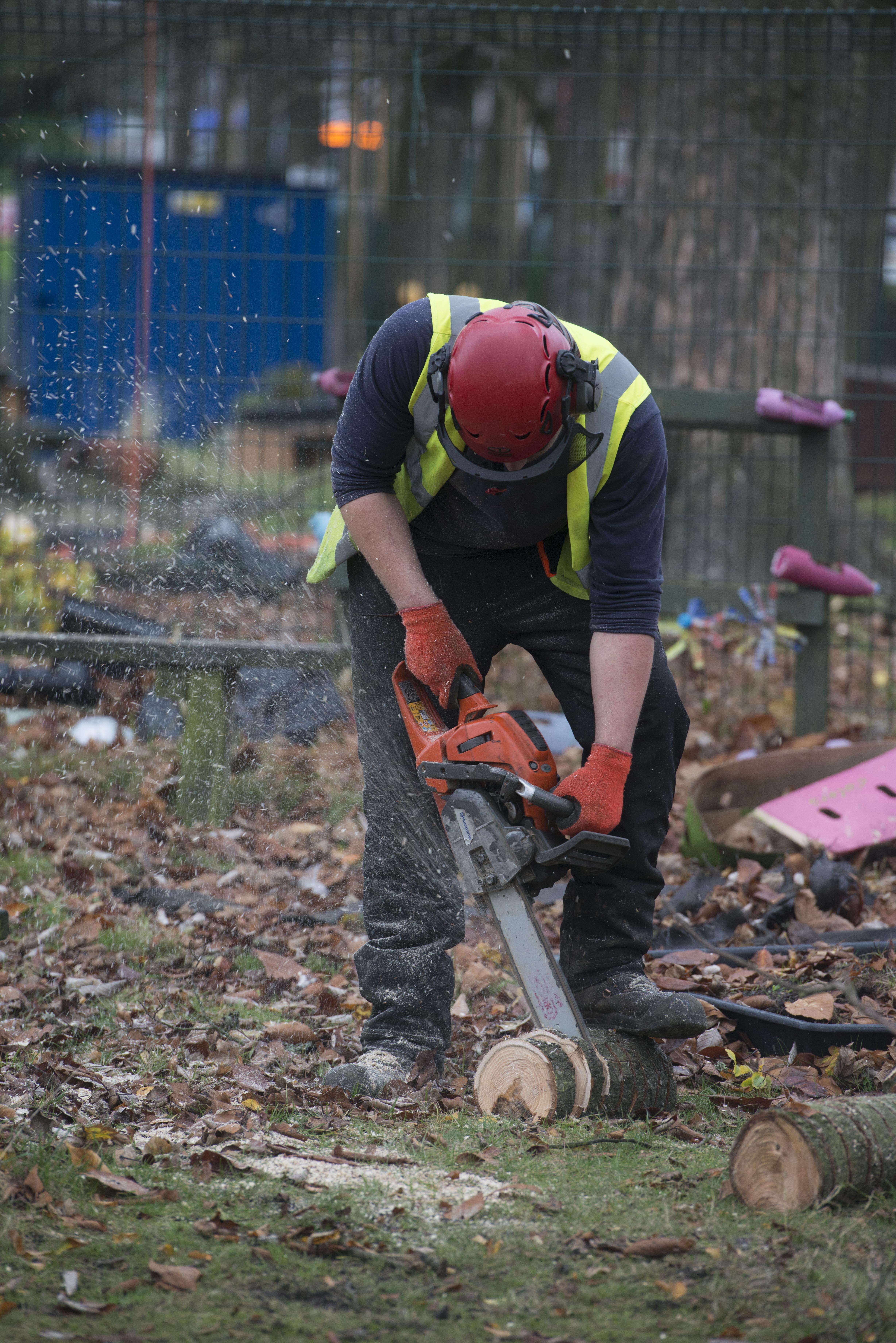 "That means cutting down some trees which may look healthy but have the first signs.
"It is better to remove them before the condition can migrate and devastate the elms in an entire community.
"We have beautiful woodland, parks, and other green areas all over Aberdeen and we want to continue to have safe and healthy trees for residents and visitors to continue to enjoy."