Aberdeen disability charity to stage 'singing sessions' for those without a voice
Whether it be warbling in the shower, humming a tune while stuck in traffic or even taking to a karaoke stage, singing can be one of life's pleasures that most of us take for granted.
And now an Aberdeen disability charity has embarked on a new project to ensure that people whose conditions prevent them from speaking can also take part in singing sessions, in their own way.
Create Aberdeen is hoping to secure funding to roll out makaton choir gatherings, where people can join in with tunes like 500 Miles, Somewhere Over The Rainbow and YMCA by performing a set of lively actions.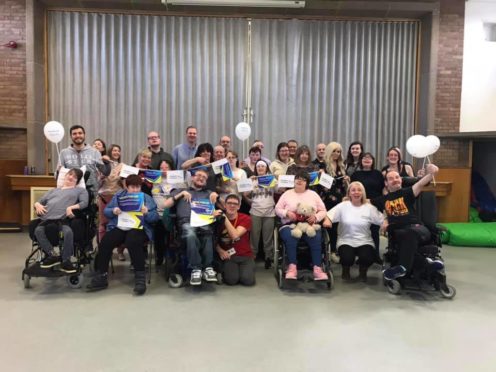 The group has been shortlisted in a competition to receive up to £50,000 in National Lottery funding to roll out the scheme.
The charity's Alex Constantinides said: "Makaton is a communication programme that uses gestures and signs rather than spoken word.
"Instead of singing, people use arm movements to signal the words of the song.
"We have noticed people really enjoy it. It is great to see these people who are unable to verbally communicate participate in something like this.
"They may not be able to sing, but this means they can express themselves just as much as anyone else.
"We could run a whole host of activities if we win the money, to improve life for people with disabilities."
If successful in achieving funding, Create Aberdeen would stage Makaton performances at care homes and in schools.
The group is also exploring the possibility of organising an inclusive music festival to celebrate performers of all abilities.
Makaton communication has been popularised by children's entertainer Justin Fletcher, who is better known to his legion of young fans as Mr Tumble.
In the UK, the signs used in Makaton are from British Sign Language.
Voting in the contest opens today and more information is available at www.thepeoplesprojects.org.uk/projects/view/active-lives-creative-minds.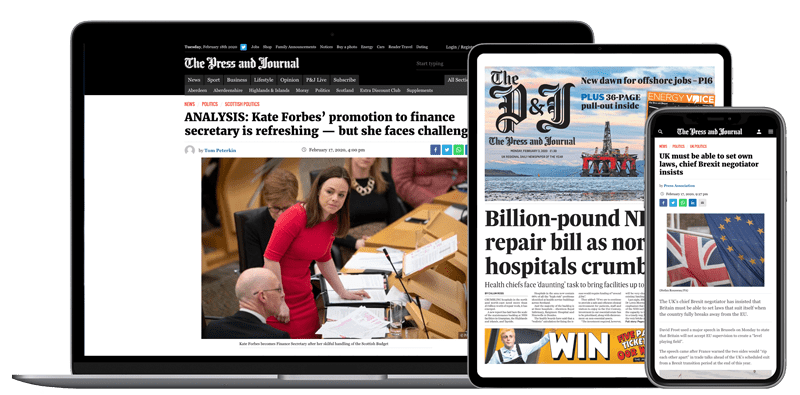 Help support quality local journalism … become a digital subscriber to The Press and Journal
For as little as £5.99 a month you can access all of our content, including Premium articles.
Subscribe