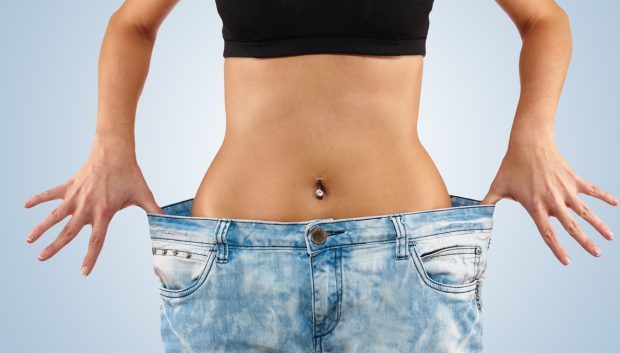 Scottish Slimmers, which operates 140 branches around the country and helps thousands of people to lose weight, has gone bust.
The organisation has confirmed that it ceased trading as of midnight on Friday, and that 30 headquarters employees along with coaches across the nation have been left out of work.
All Scottish Slimmers classes have now been suspended, and refunds on membership passes cannot be provided.
The firm said that all existing members affected will be given free access to the Scottish Slimmers online service instead.
Amanda Boyle, chief executive of Scottish Slimmers Ltd, said it had "become impossible to sustain a model where the costs of running the class network are twice the level of the annual revenue generated by these classes".
She said: "This has been an incredibly difficult decision to make as I know how much the network of classes means to our members and how our community of members has valued the support of their class coaches in their healthy living and weight loss programmes.
"Many of our coaches have years of enthusiastic and loyal service and I understand that this decision is a very difficult one for them."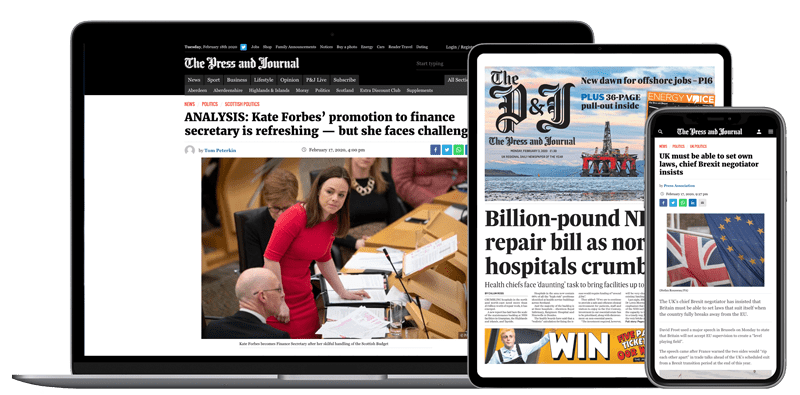 Help support quality local journalism … become a digital subscriber to The Press and Journal
For as little as £5.99 a month you can access all of our content, including Premium articles.
Subscribe