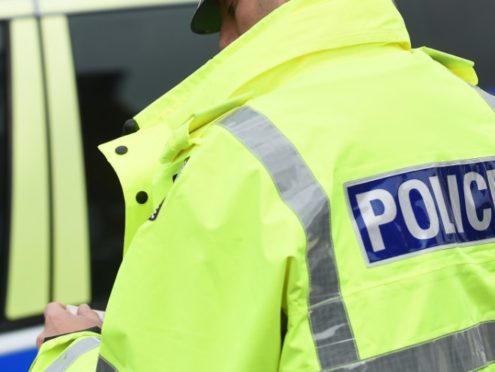 A man has appeared in court, charged with allegedly raping a 23-year-old woman in Aberdeen.
Police were called to Raeburn Place in the early hours of Saturday morning following the incident.
Callum Duncan, 21, appeared in private at Aberdeen Sheriff Court this afternoon.
He is charged with an offence under the Sexual Offences (Scotland) Act 2009.
He made no plea and was released on bail.
Duncan, whose general address was given in court papers as Aberdeen, will appear again at a later date.