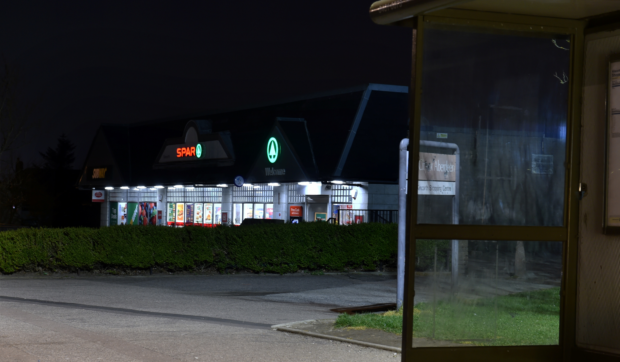 A man has been taken to hospital after he was reportedly assaulted outside an Aberdeen shopping centre.
Police have confirmed that a "weapon" was used in the incident, which took place near Spar in Kincorth.
The victim suffered an arm injury and has been taken to hospital.
UPDATE:
A police spokesman said: "We were called to a bus shelter near the Spar in Kincorth at 6.30pm this evening.
"A male was apparently assaulted and there is suggestion that a weapon was used.
"He was taken to Aberdeen Royal Infirmary with an arm injury, and there were suggestions he has an injury to his abdomen, but has not been confirmed yet."
According to police, the alarm was raised after staff from the nearby Spar came to the victim's aid.
More to follow.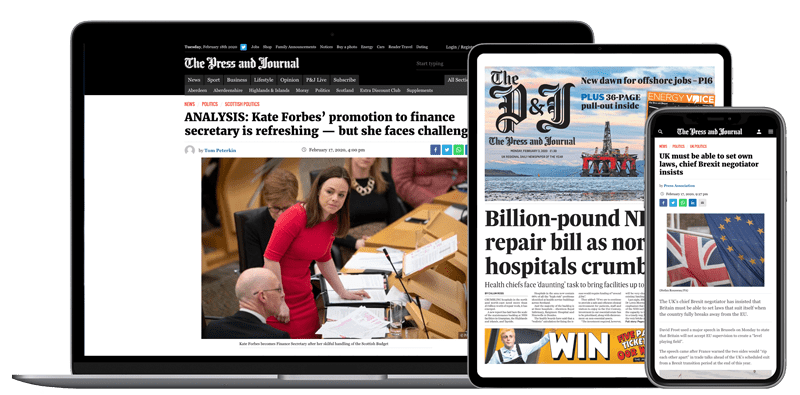 Help support quality local journalism … become a digital subscriber to The Press and Journal
For as little as £5.99 a month you can access all of our content, including Premium articles.
Subscribe