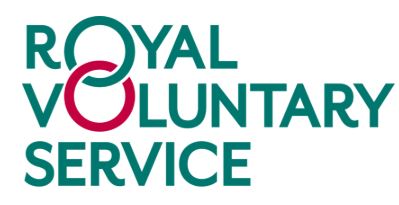 After 25 years of dedicated service, an Aberdeen club is seeking volunteers so it can continue its important work.
Royal Voluntary Service (RVS) is looking for people to donate their time to the Aberdeen Stroke Club, which supports stroke survivors every Thursday from 10am – 12pm at the Froghall Community Centre.
The club organises a range of activities, including bingo, outdoor bowls and group outings, allowing people who are lonely or isolated to socialise and meet new people by providing social and emotional support by volunteers.
With just three volunteers delivering club activities at present, RVS is keen for more people to gift their time and offer support to participants.
Tracy Peden, community development operations manager at RVS said: "We are looking for volunteers to simply help us offer teas and coffees, a blether and a smile.
"Volunteering a couple of hours may not seem like much, but having someone to just be there for our participants can make all the difference in the world.
"Our volunteers are fantastic and they really enjoy what they do; it's a hugely rewarding thing to do."
To find out more about becoming a Royal Voluntary Service volunteer, call Ms Peden on 07736 825329 or email tracey.hann@royalvoluntaryservice.org.uk. You can find out more about Royal Voluntary Service by visiting royalvoluntaryservice.org.uk.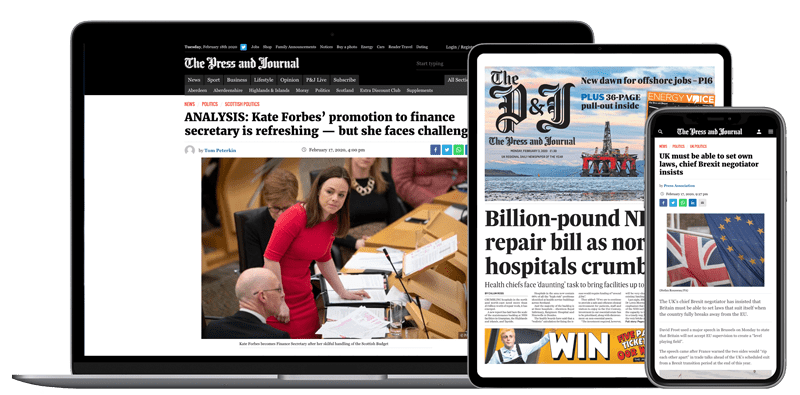 Help support quality local journalism … become a digital subscriber to The Press and Journal
For as little as £5.99 a month you can access all of our content, including Premium articles.
Subscribe