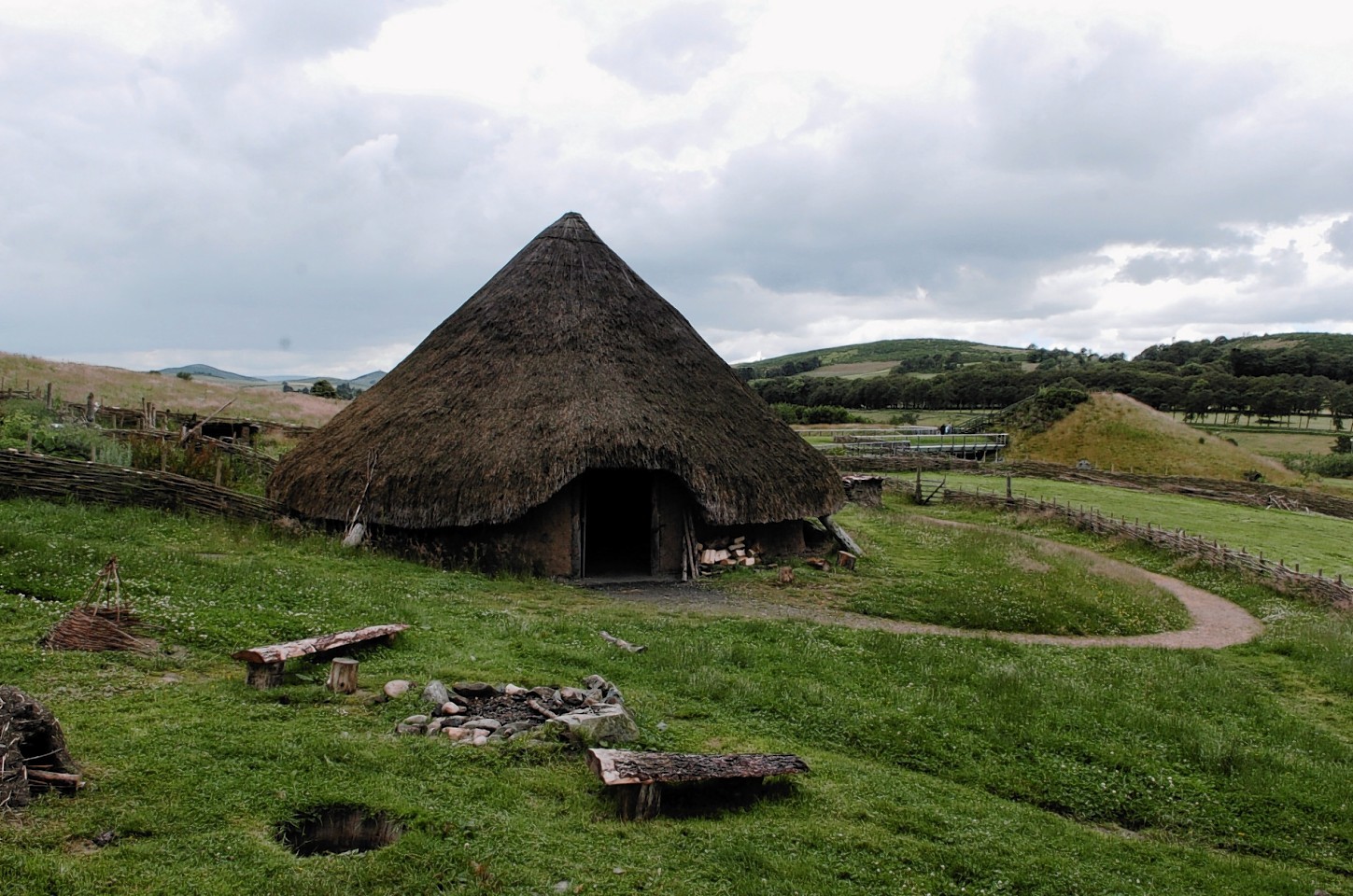 A prehistoric visitor attraction that sucked up millions in council subsidies before closing its doors eight years ago has finally attracted an "interested party".
The Archaeolink Prehistory Park near Oyne first opened in 1997 to much fanfare, including an opening ceremony attended by Time Team's Sir Tony Robinson.
But the centre, which celebrated the ancient peoples and culture of the north-east of Scotland, was forced to close its doors in 2011 after Aberdeenshire Council withdrew all funding for it.
GALLERY: 21 pictures of families having a great time at the Archaeolink Prehistory Park from through the years
The site, though popular with many, had failed to attract the visitor numbers required to make it sustainable.
It was initially estimated to bring in 100,000 visitors a year to the region, but annual numbers declined to the extent it had welcomed just 10,500 in the year before it shut in April 2011.
During its 14 years in operation, £2.5 million in council subsidies were ploughed into Archaeolink to help keep the lights on, leading to it being branded a "white elephant".
---
>> Keep up to date with the latest news with The P&J newsletter
---
It was put up for sale, through Ryden, by Aberdeenshire council in 2015, and until now had garnered very little interest.
But last night, the council revealed it is now in discussions with an "interested party", though it is unclear if the facilities would still be retained for educational use, or if the site could be used for housing.
A spokesman for Aberdeenshire Council said that the authority is "undertaking an option appraisal to decide whether to service part of the site, with a view to selling individual plots for self-build house development".
However, as the talks with the potential buyer are still at a very early stage, the council was unable to offer further details.
Alison Cameron, an archaeologist who works around Aberdeen and Aberdeenshire, believes the prehistory park was ahead of its time.
She said: "I know that many archaeologists are still very keen to find out what's happening with the site.
"Unfortunately it got into money troubles, as it never brought in the number of visitors they originally intended.
"One big part of that is because it was so far away. I volunteered to host events and help reconstruct buildings and it was a fantastic, lively place that has many very fond memories for people.
"It's such a shame, because if it had been built a bit closer to Aberdeen or Inverurie, or closer to a main road, it would have got passing trade in addition to people who were going there on purpose.
"If it was built now, things would be different. With the power of social media to bring people in and advertise events, it would have brought in thousands more people."
She added: "Another big change since it closed in 2011 has been the big improvement to local infrastructure around the area. The roads are much better now.
"If it opens again, I would love for it to be some sort of archaeological facility, although I understand that may not be possible."
Aberdeenshire East MSP Gillian Martin was another fan of the attraction.
She said: "I was really sad to see Archaeolink close in 2011, as I had enjoyed many days there with my family and I know schools in my constituency were regular visitors.
"I hope the proposed buyer is looking to do something with the site that will go some way to filling the educational and tourism gap its closure left behind."
And Aberdeenshire West MSP Alexander Burnett added: "The closure of Archaeolink in 2011 was a huge blow for Oyne, Insch and the surrounding community.
"It was a major tourist venue which was perhaps ahead of its time and seemed to have endured a long run of ill fortune.
"Any moves to bring this site back into use, with sensitivity to local housing and infrastructure needs, must be welcomed."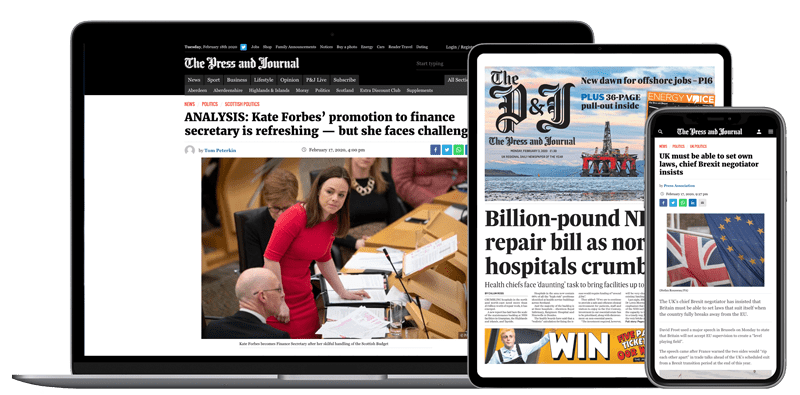 Help support quality local journalism … become a digital subscriber to The Press and Journal
For as little as £5.99 a month you can access all of our content, including Premium articles.
Subscribe