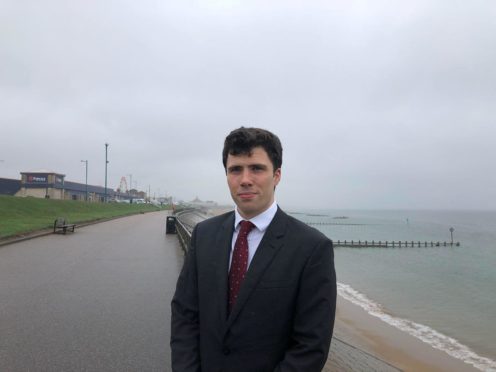 Rusting handrails along Aberdeen's beachfront will be inspected "as soon as possible" ahead of the busy summer season, a city councillor has vowed.
Some of the railings have fallen into disrepair after years of being battered by the weather and the foam off the North Sea.
Tens of thousands flock to the beach during the summer and now Conservative George Street and Harbour councillor Ryan Houghton has said he has contacted council officers after concerns were raised.
He said: "Being able to access the beach safely is important.
"As we head hopefully head into warmer months, the beach can become quite busy and making sure all the handrails are in good condition from the outset matters.
"Council staff do a fantastic job and I know that they'll want to get this fixed.
"Our beach is a fantastic asset enjoyed by tens of thousands every year.
"Today I've written to officers to get this checked out as soon as possible."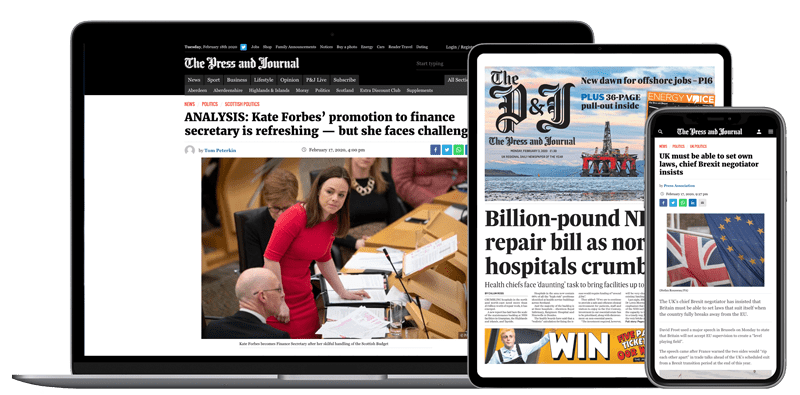 Help support quality local journalism … become a digital subscriber to The Press and Journal
For as little as £5.99 a month you can access all of our content, including Premium articles.
Subscribe