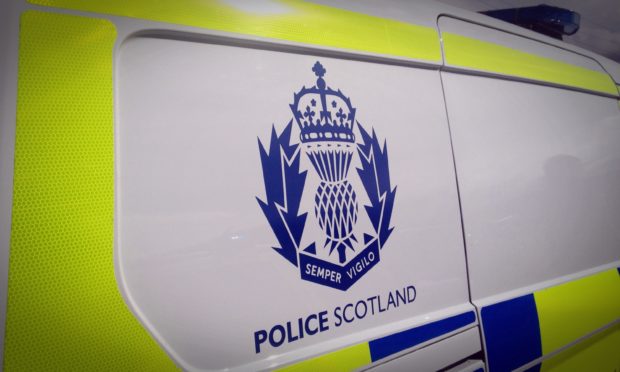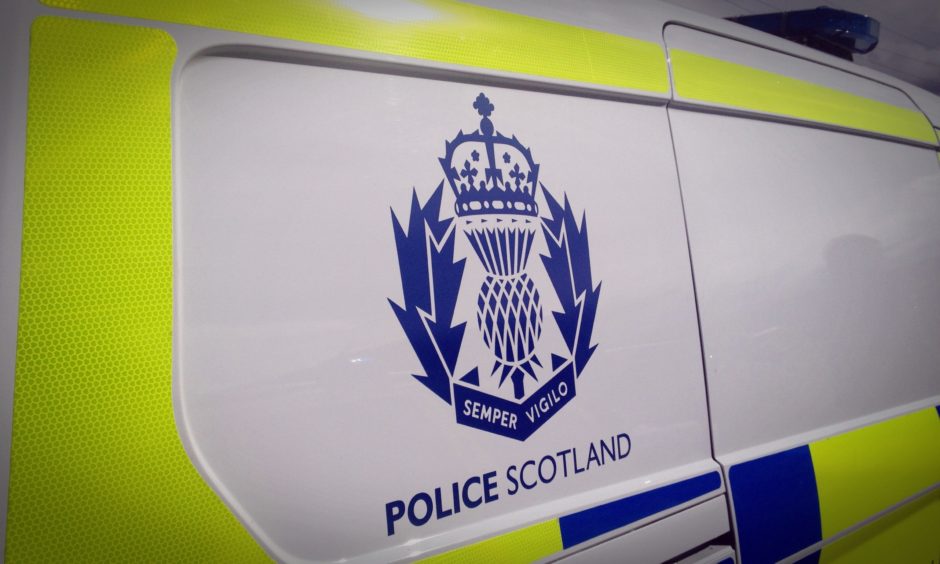 A schoolboy has been charged in connection with an incident in which intimate images of a teacher were shared with other pupils.
It is understood the female teacher's laptop was left unattended in a classroom and private pictures were discovered.
It is alleged a 16-year-old boy then shared them with others.
Senior staff at the Aberdeen school became aware the photographs were being circulated and they reported the matter to police, who launched an investigation.