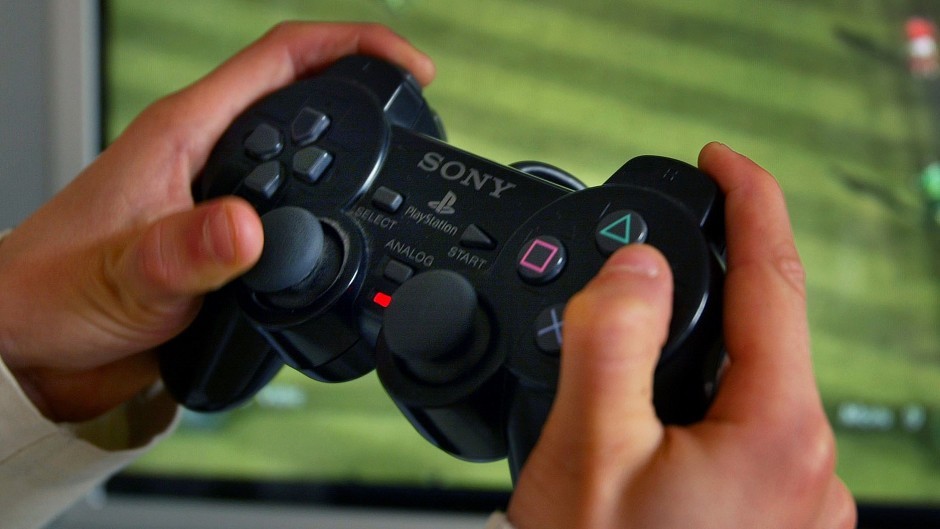 A furious mum assaulted her "unruly" son and smashed up his Playstation with a hammer after reaching the end of her tether on Mother's Day.
Aberdeen Sheriff Court yesterday heard the 39-year-old, who cannot be named for legal reasons, returned to the family home to find it in disarray on March 11 last year.
The woman, who lives on Great Northern Road in Aberdeen, lost her temper when she realised that a television set had been wrecked.
Fiscal depute, Rebecca Clark, said: "On the evening of Mother's Day last year, the accused and her three children were all at home when an argument broke out.
"She slapped one of her sons two or three times in the face when he entered the living room.
"The accused then went into a bedroom and pulled the headphones attached to the Playstation out of the console, and whipped him to the face and neck with the cord."
Ms Clark said the accused told a neighbour that her offspring had "wrecked her house" and "smashed everything up" while she had been out.
When the mother returned to her own home, she continued her rampage by smashing the Playstation with a hammer.
The police were contacted the following day when one of the woman's children appeared at school with bruises on his face and neck.
The boy was taken to Royal Aberdeen Children's Hospital for checks after telling his teacher what had happened.
The mum later admitted charges of assault and behaving in a threatening manner by "brandishing a hammer and damaging a games console".
Defence solicitor, Alex Burns, said that his client's "unruly" children had smashed a TV set and a mobile phone before she lashed out.
He added: "She now accepts she acted inappropriately."
Sheriff Robert McDonald told the accused that "one could perhaps understand her frustration", but said her response was "unacceptable".
Sentence was deferred for six months, during which time the accused is to be of good behaviour.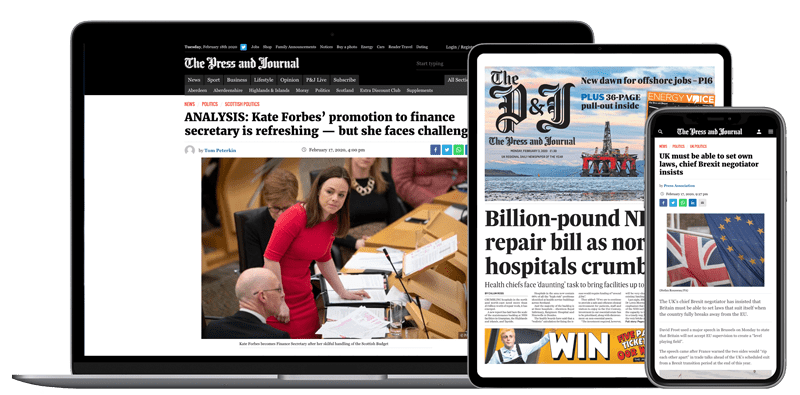 Help support quality local journalism … become a digital subscriber to The Press and Journal
For as little as £5.99 a month you can access all of our content, including Premium articles.
Subscribe