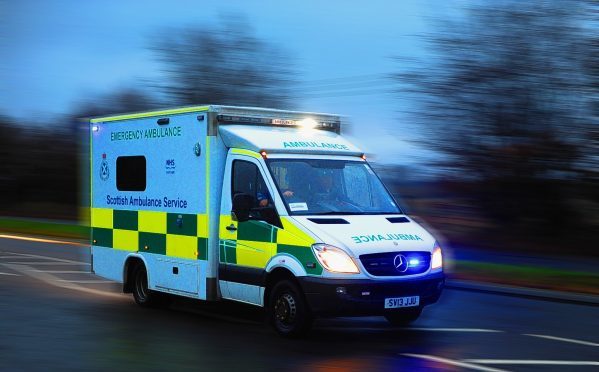 Police and paramedics have been called to an Aberdeen hotel after a fight broke out at a wedding.
Officers were called to the Marriott Hotel at Dyce at 10.50pm.
UPDATE:
Man in "serious condition" in hospital after police called to Aberdeen wedding
A spokesman for the force confirmed that a man was being treated by medics and had been taken into an ambulance.
He added: "We were called to a disturbance and are still in attendance. Paramedics are dealing with a male who has possibly been assaulted."