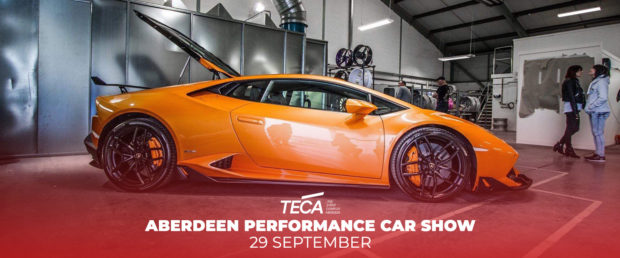 All manner of supercars will be revving their engines for a new exhibition in Aberdeen this year.
The organisers of the Scottish Performance Show have announced a Granite City spin-off will be held at The Event Complex Aberdeen (Teca) on September 29.
It will include displays of high-performance vehicles as well as a BMX stunt show.
The Aberdeen Performance Car Show director, James Stephen, said: "We have had great success with similar events in the central belt and are excited to be filling a gap in the market in the north of Scotland.
"Having had a tour of brand new Teca, we are convinced there is no other building in the country that is better suited.
"This fully-indoor static car show will present the best race, rally, drift and modified street cars around.
"Alongside these will be super cars and high end sports cars, something for everyone to see. "
Clare-Lena Miller-Davis from Teca said: "We are so glad James and his team can see the potential of Teca as the perfect venue for this brand new performance car show.
"We've already been able to announce some great events and delighted we can offer a car show as something different for the city."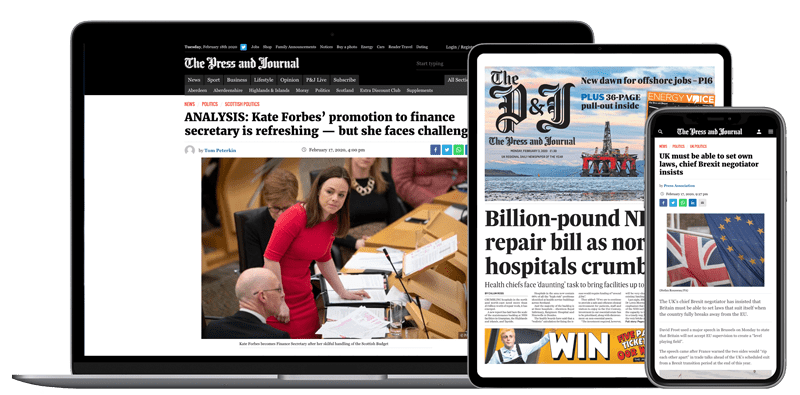 Help support quality local journalism … become a digital subscriber to The Press and Journal
For as little as £5.99 a month you can access all of our content, including Premium articles.
Subscribe