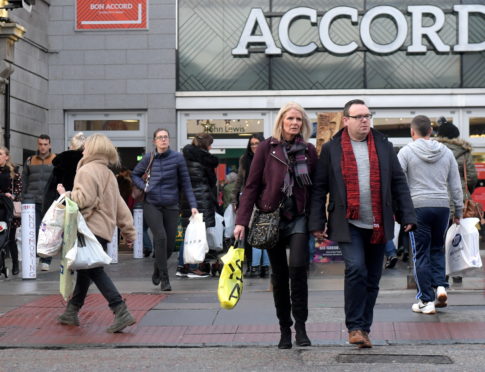 Police were called to an Aberdeen shopping centre this afternoon after youths were seen cycling around indoors.
Officers were sent to Bon Accord just after 4pm following reports of anti-social behaviour.
It is understood that the two young people left the centre shortly after entering.
It is not known if anyone was injured in the incident.
A police spokeswoman said inquiries are ongoing to identify the pair.
Craig Stevenson, Bon Accord manager, said: "We are helping the police with their inquiries.
"The Bon Accord team work to ensure a safe and enjoyable environment for all."