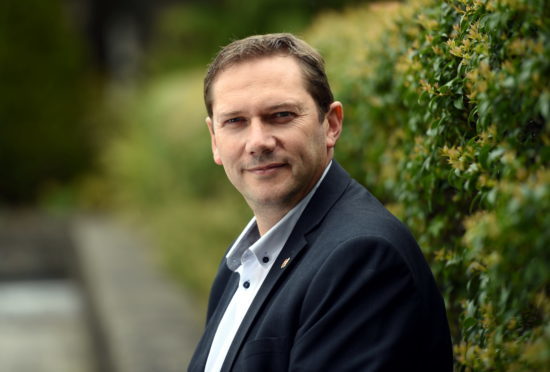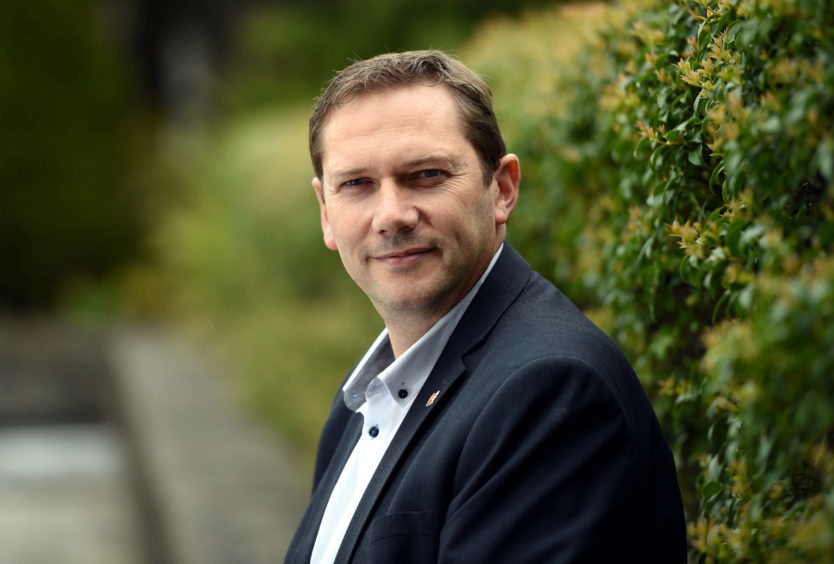 Aberdeen council's co-leader Douglas Lumsden has hit back at his political rival after a new brown bin charge was criticised.
Last month, the ruling Conservative, Aberdeen Labour and independent administration's budget was approved, with a new £30 fee to have brown bins picked up from kerbsides included.
Soon residents will have to attach special permits onto their bins to prove they have paid before they will be collected
Liberal Democrat group leader Ian Yuill said: "Garden waste collection is an important council service and should be paid for from council tax.
"Composting green and garden waste is important for our environment."
But last night Conservative Mr Lumsden said: "The Lib Dems like to highlight the charge on garden waste but they fail to highlight what cuts they proposed as an alternative to this charge and the impact this would have on residents within Aberdeen.
"At the budget meeting in March, they proposed to cut funding for Fairer Aberdeen by over £500,000, hitting the vulnerable, the poor, the disabled and the most disadvantaged communities right across our city.
"Their budget would have been a disaster for the city and the hard working community groups that do such a great job."