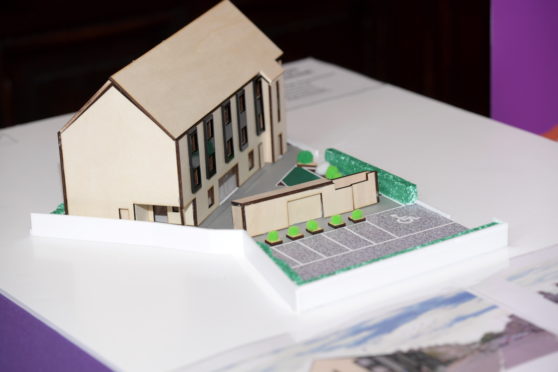 A major appeal is under way to fund a £3.2million centre which will "revolutionise" mental health care in Aberdeen.
Charity VSA has revealed ambitious plans for a 20-bed facility which will offer a home to people with a range of medical conditions while they are helped back on their feet.
The organisation, which was founded in 1870, has already raised £2.1m of its lofty target through corporate sponsorship.
It is now hoping the public will help it reach the goal in time to put spades in the ground by late summer so that it can open next autumn in line with its 150th anniversary.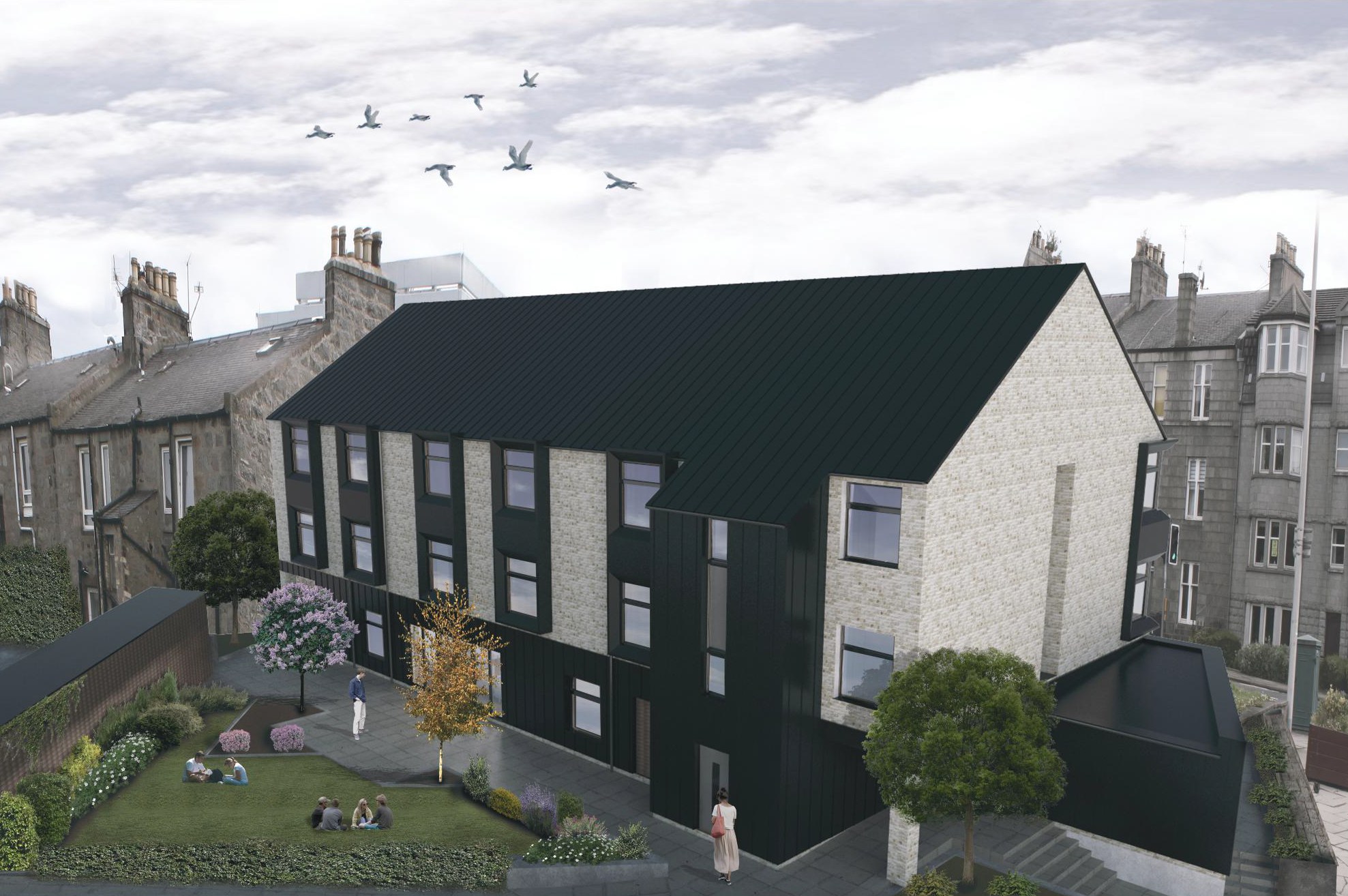 The complex will have 20 en-suite bathrooms alongside all of the features of a normal home including a dining area, lounge and garden.
VSA chief executive Kenneth Simpson said: "The facility will support adults with a range of mental health illnesses on their journey to recovery.
"They can start with small steps,  whether that's coming out of their room and mixing with other people or having a chance to discuss their issues with people going through the same thing.
"We'll be able to reintroduce them to hobbies they've stopped doing and build their confidence so we can help them back into employment and a home."
He added: "Together, with the help of the people of Aberdeen and the tremendous support we've received to date, we can make this facility a reality and change the lives of people who need our support for the better."
The fundraising appeal was launched yesterday with a host of household names including singer Fiona Kennedy and actress Sophie Kennedy Clark.
Scotland manager Alex McLeish also joined the cause, having supported VSA when he played for Aberdeen FC in the 70s, 80s and 90s.
He said: "This facility that VSA is trying to raise funds for will help so many people.
"When I got the call to help with the campaign and VSA was mentioned, I didn't hesitate to come on board."
Lord Provost Barney Crockett said: "Mental health is an ever-increasing issue in society.
"It is enormously important for us to support this project."
For more information visit vsa.org.uk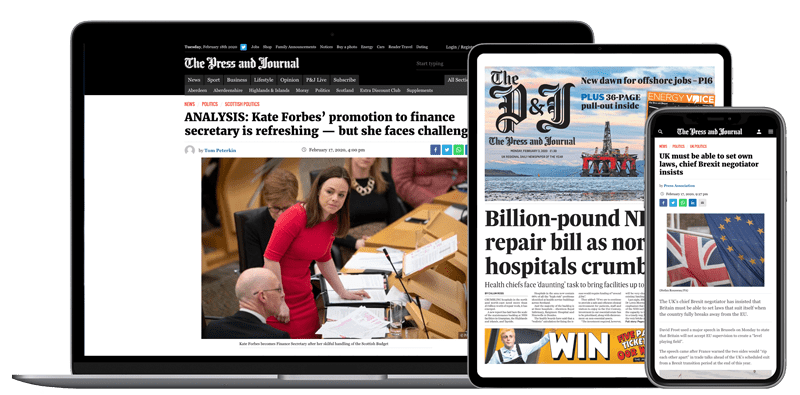 Help support quality local journalism … become a digital subscriber to The Press and Journal
For as little as £5.99 a month you can access all of our content, including Premium articles.
Subscribe