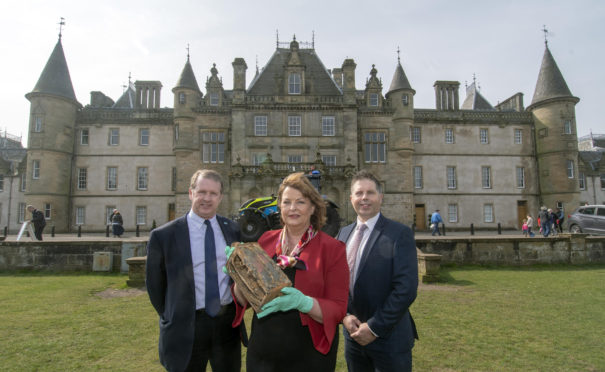 A new initiative has been launched to protect and preserve Scotland's historic attractions for generations to come.
The Scottish Heritage Crime Group (SHCG) has been established to reduce the number of deliberate vandalism attacks on the country's best-loved and most popular attractions.
It will work to raise awareness of these issues and encourage people to anonymously report any knowledge of heritage crimes to the authorities.
Just last week, police were called to Orkney's 5,000-year-old Ring of Brodgar as someone had carved a series of letters and lines into one of the world-famous standing stones.
And in February, a large graffiti tag was spray-painted onto St Anthony's Chapel in Edinburgh, raising fears that the clean-up operation could leave the medieval ruin permanently damaged.
The Scottish Heritage Crime Group, described as the "guardian of Scotland's heritage," is made up of organisations including Historic Environment Scotland and the police.
It will be on the look-out for crimes including fire-raising, theft, the illegal sale of antiques and items being taken from protected shipwrecks.
---
>> Keep up to date with the latest news with The P&J newsletter
---
Chairman of the SHCG, Inspector Alan Dron, said: "Scotland is rich in cultural property and heritage dating back thousands of years and our heritage is diverse in nature, ranging from Neolithic standing stones to medieval castles.
"Heritage crime robs us of our history, and its cost and impact on communities is enormous – not just in monetary value but in social costs.
"Any damage caused denies future generations the opportunity to enjoy our heritage."
Scotland's tourism industry spans six Unesco World Heritage sites, 8,000 monuments, 47,000 listed buildings and 44 protected shipwrecks.
Altogether it generates around £4.2 billion for the economy every year, supporting more than 60,000 full time jobs and attracting 18 million people.
And it is feared that, without additional protection, deliberate damage could harm more than just the monuments.
Jo Robinson, VisitScotland's director for the north-east, Moray and Speyside, said: "The north-east's fantastic history and heritage is one of the primary reasons visitors come here.
"It is therefore imperative that we protect and preserve the large number of assets of this kind that we have.
"We would encourage visitors to always be responsible when visiting our sites of historic and cultural importance – including the many stunning castles we are lucky enough to have here on our doorstep – so they can continue be enjoyed by future generations."
HES chief executive Alex Paterson added: "It is vital that we ensure these precious historic assets are safeguarded and the Scottish Heritage Crime Group will enable us to work with our partners to tackle heritage crime more effectively."
Anyone with information about heritage crime is asked to contact Crimestoppers by calling 0800 555 111 or by visiting crimestoppers-uk.org.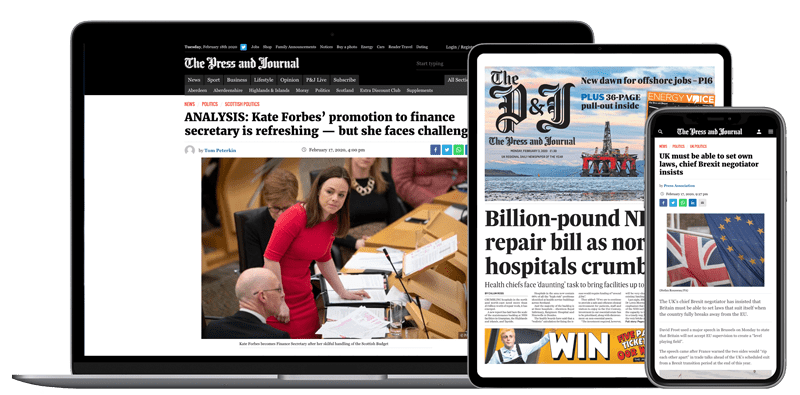 Help support quality local journalism … become a digital subscriber to The Press and Journal
For as little as £5.99 a month you can access all of our content, including Premium articles.
Subscribe