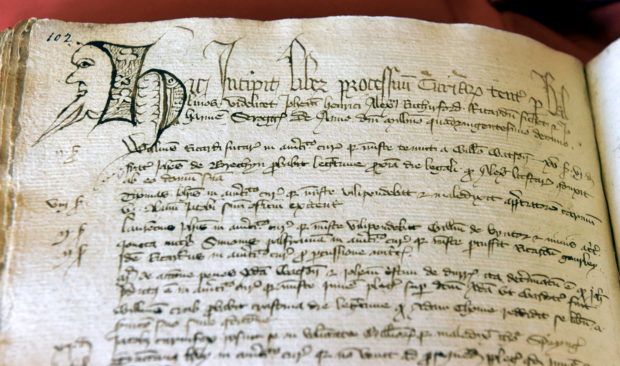 Gamers from across the world could soon be experiencing life in medieval Aberdeen.
Researchers at Aberdeen University are working to project detail from the city's archives to the computer screen.
The Burgh Records, housed at the Town House, have been recognised by Unesco as one of Europe's best resources on medieval life.
The earliest council registers cover a period from 1398 to 1511.
Historians, funded by the Arts and Humanities Research Council, will spend the next nine months looking at ways they could be used as inspiration for new video games.
Aberdeen University research fellow William Hepburn said there are characters in the records that already sound like something from a fantasy world.
He said: "The archive offers a rich portrait of the people who made up the town, and some come through really quite strongly.
"There's Sir John Rutherford, who had six stints as lord provost, who seems to have been a real gangster.
"He once set his dogs loose on a rival neighbour's sheep during a conflict.
"His full story remains uncovered but we have had a lot of hints about it already.
---
>> Keep up to date with the latest news with The P&J newsletter
---
"Another is Canny Leis who was punished for flinging the contents of a toilet bucket over a fellow Aberdonian."
The 34-year-old from Aberdeen hopes to use the records to uncover what life was like for "ordinary" people living in the familiar street names of the city.
He said: "A lot of what you read about this period is about kings or nobles and it can be hard to relate to."
The archive offers insight into diet, disease and health policy, as well as shining a light on the law and the courts, and relationships between the rich and poor.
These details could be used by game developers to create a more accurate experience.
A number of independent games firms showed interest in the project at the London Games Festival earlier this month.
Mr Hepburn added: "There are games that have done this well already, like Assassin's Creed and text-based games series Reigns.
"In the last five or 10 years developers have started to deal with history in a more complex way.
"What I like about the industry now is history is no longer just a background decoration – it is the way the game works."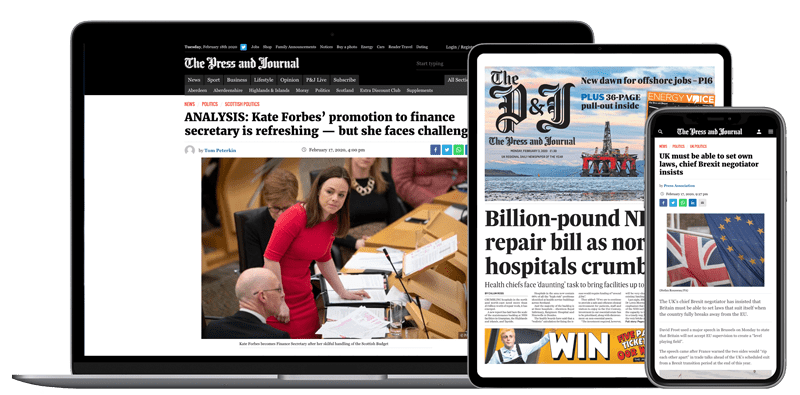 Help support quality local journalism … become a digital subscriber to The Press and Journal
For as little as £5.99 a month you can access all of our content, including Premium articles.
Subscribe