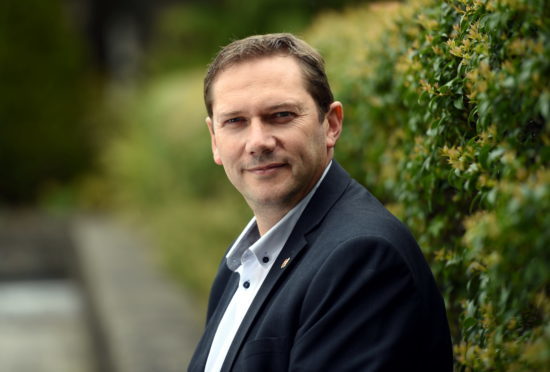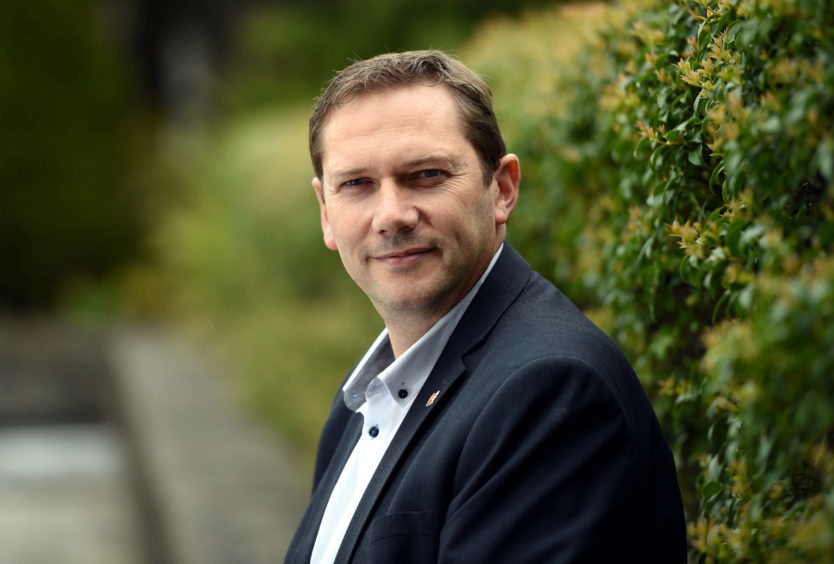 A public consultation will be launched into how the city council can help fight climate change in Aberdeen- after research found thousands of local authority man hours were spent fighting the effects.
A report produced in 2014 examined the impact of weather events on ACC services over five years – revealing that some incidents incurred costs of up to £200,000 and resulted in up to 9,000 staff hours
The city growth committee will now discuss the report on the impacts of global warming.
An action plan under the name of "Aberdeen Adapts" has been drawn up showing the changes that will be planned in coming years.
New infrastructure will have to be developed and buildings protected against the likes of flooding while solar panels are installed elsewhere.
The council has invested heavily in hydrogen fuel technology in recent years, rolling out a fleet of buses, and much of the power for the new TECA venue will be generated by the burning of food waste.
Under the draft plan, five priorities have been identified including protecting buildings and infrastructure, safeguarding the environment and building understanding.
Following the committee's discussions, the report will go out to public consultation for eight weeks.
Council co-leader Douglas Lumsden said: "There is no doubt that climate change is resulting in the severity and frequency of weather events affecting Aberdeen which means that better planning will help us reduce and manage the risks of climate change.
"It affects organisations, businesses and communities across Aberdeen therefore working collaboratively to address climate change will better protect our people our economy and our places.
"It is vital that citizens use the eight-week consultation period to respond to these draft proposals so that we can where appropriate strengthen the final report."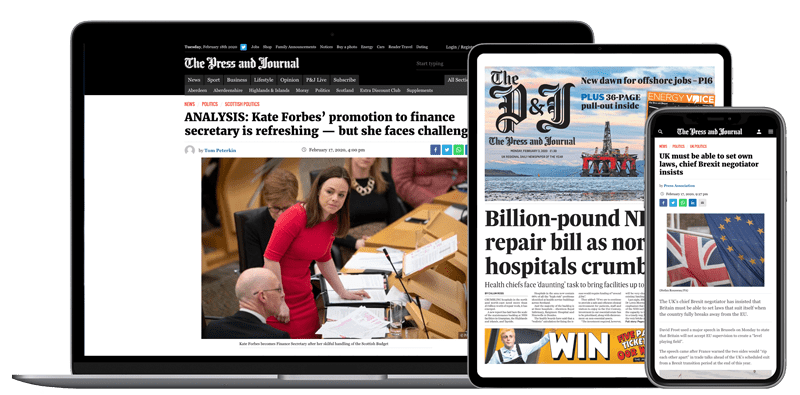 Help support quality local journalism … become a digital subscriber to The Press and Journal
For as little as £5.99 a month you can access all of our content, including Premium articles.
Subscribe