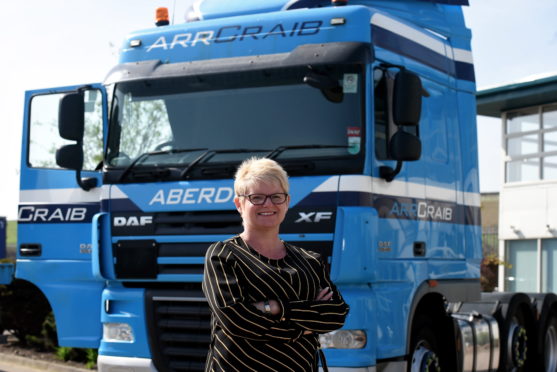 A north-east firm has started a first-of-its-kind partnership encourage primary pupils to consider an "unglamorous" career in road haulage.
Dyce-headquartered ARR Craib has launched a formal partnership with local Quarryhill School in the hope of persuading youngsters to hit the road when they grow up.
The company is fearing an impending skills shortage in the sector so has turned to the next generation to find new staff.
While it also has a partnership with Northfield Academy, its link with Quarryhill is thought to be the first with a primary school in the north-east.
Its workers regularly visit to show off trucks, discuss the virtues of road haulage and to help teach lessons.
ARR Craib HR director Andrea Buchan, who is heading up the scheme, said: "The industry has a bit of a poor image.
"It's not glamorous – who wants to be a truck driver?
"But a lot of people don't think about the fact that almost everything we own has been delivered by truck or has at least been on a truck at some point.
"If we didn't have them, the world would come to an end fairly quickly."
In recent months, drivers from the firm have helped classes learn about topics including global transport and the potential shortages which could arise if lorries were to stop existing.
They have also supplied a mechanic and boiler suits to help the school's team at a special boxcar race in June.
And Mrs Buchan said her staff are getting just as much out of the partnership as the children.
"We all really enjoy it," she said.
"We have drivers signing up to do the talks and they actually fight over it because they love interacting with the kids."
Sharron Macdonald, Quarryhill's depute head teacher, said: "We are delighted that our partnership with ARR Craib has been formally recognised.
"The links we have developed ensure a real life connection between the children's learning in school and the world of work.
"We are looking forward to continuing our engagement with the company, developing skills for life and inspiring our pupils to begin to think about their future careers."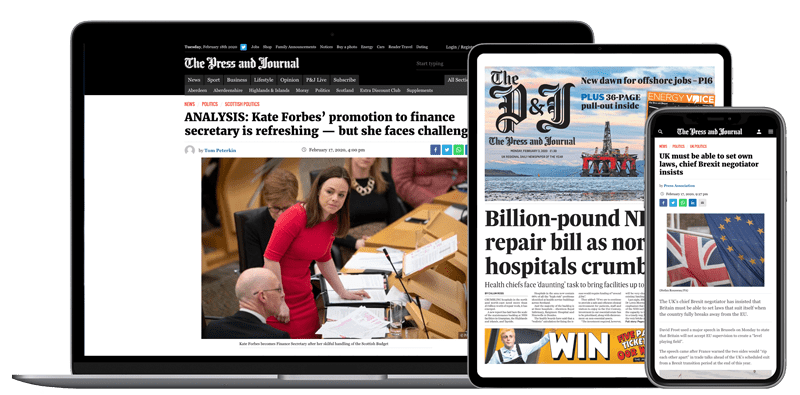 Help support quality local journalism … become a digital subscriber to The Press and Journal
For as little as £5.99 a month you can access all of our content, including Premium articles.
Subscribe