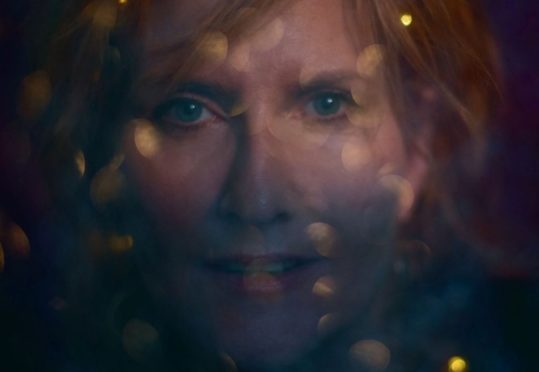 Scottish singer Eddi Reader has spoken out about her shock at witnessing an "aggressive" street attack just moments before heading to her gig at the Music Hall last night.
Fans at the sold-out concert had to wait almost 30 minutes for the singer to come on stage as she stood on Union Terrace filming the shocking incident.
She later posted on social media about being traumatised by the incident and that she had sent her footage to the police.
Where were the "city Wardens" in Aberdeen Union terrace when the maurading agressive youths were marauding? What's the deal with those guys? Is it only Aberdeen who have them?

— Sadenia Eddi Reader (@eddireader) April 21, 2019
Police today said they were still investigating the incident which is believed to have involved a large group of youths.
A police spokeswoman would not comment any further, but said inquiries were "continuing".
This morning Ms Reader, via her social media feed, said: "I don't want to harm the police doing their work – so I won't go near any deeper detail until I'm allowed to.
"Suffice to say I had an amazing time at my sold out gig – standing ovation and a thrilling musical experience. That little incident does not define Aberdeen."
Last night Ms Reader questioned where the city wardens were whilst youths were "marauding" through the city and said she had counted around fifty gathered on Union Terrace.
Police could be seen scouring the area last night. It is unsure if anyone was injured in the attack.
More to follow.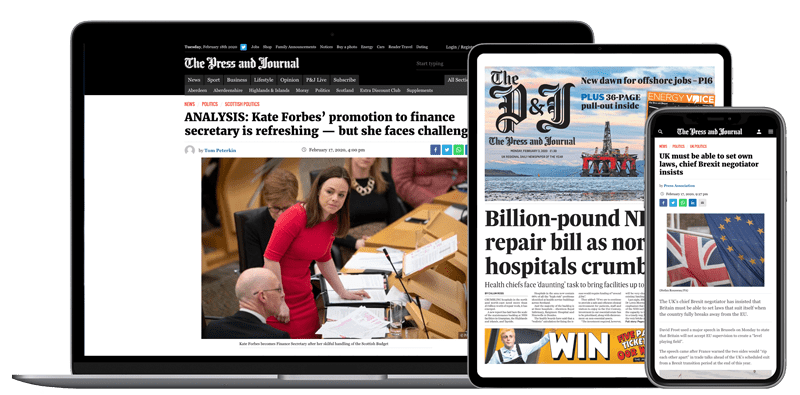 Help support quality local journalism … become a digital subscriber to The Press and Journal
For as little as £5.99 a month you can access all of our content, including Premium articles.
Subscribe