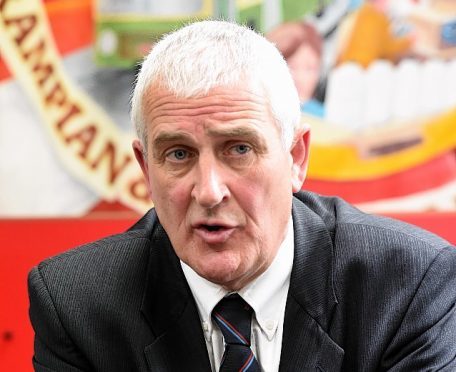 Aberdeen trade union leaders will discuss the "disgraceful" murder of journalist Lyra McKee in Northern Ireland.
The 29-year-old died after she was shot as she reported on rioting in Londonderry's Creggan estate on Thursday night.
Two teenagers were held by police in the province under the terrorism act, but have since been released without charge.
Police said the attack may have been linked to dissident republicans, who are against the peace process in Northern Ireland.
The words "not in our name – RIP Lyra" have been added to the famous Free Derry mural in the city.
Ms McKee will be buried in Belfast on Wednesday.
And now, the Aberdeen Trade Union Council (ATUC) will add an item on Ms McKee to their next agenda on May 1.
Unite north-east regional officer Tommy Campbell, who is originally from Fermanagh in Northern Ireland, said the issue would be raised to remember that there "are many journalists murdered and killed each year whilst carrying out their work".
He said there needed to be a discussion on the issue as International Workers Memorial Day approaches on Sunday, April 28.
He added: "It is an absolute disgrace that a journalist has been killed while carrying out her duties.
"Those responsible for this attack will never advance their cause through the use of violence.
"Our thoughts go out to her friends and family who will be remembering her at this time and reflecting on her powerful contributions to journalism."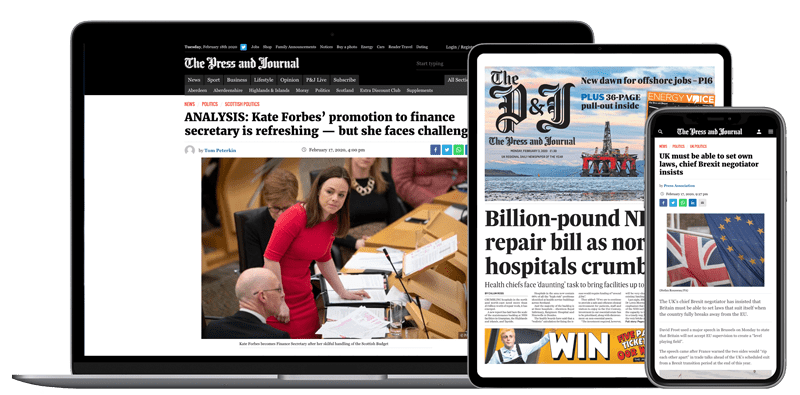 Help support quality local journalism … become a digital subscriber to The Press and Journal
For as little as £5.99 a month you can access all of our content, including Premium articles.
Subscribe