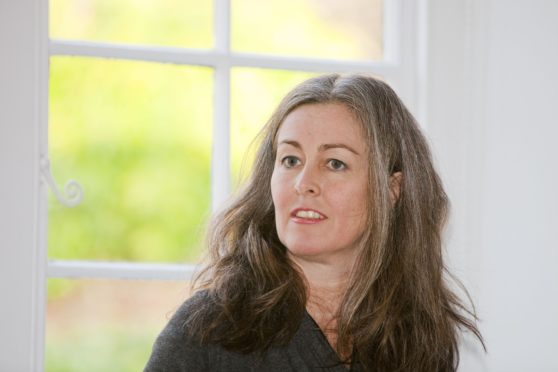 Tributes have been paid to "inspiring" Scottish legal specialist Polly Higgins, who has died aged 50.
The eminent barrister and expert in ecocide – the destruction of the natural environment – was described as "one of the most inspiring figures in the green movement".
Brought up on the shores of Loch Lomond and in the Scottish Highlands, she was committed to climate issues, having been inspired from an early age by her father's work as a meteorologist.
Between 1986 and 1990, Higgins studied cultural history at Aberdeen University, gaining a first class MA Hons degree.
And after a post graduate degree at Glasgow, she went on to practise as a lawyer for several years.
So sad to hear of the loss of Polly Higgins. She devoted her life to changing broken laws that have failed so miserably to protect the natural systems upon which we all depend. Her work will live on. https://t.co/TNekj7B5z9

— Naomi Klein (@NaomiAKlein) April 22, 2019
But she soon made the decision to sell her house, give up her high-paying job and dedicate herself to creating an international law that would hold business executives and governments to account, by making them criminally liable for damage done to the environment.
As part of that work, Higgins wrote Eradicating Ecocide and created the first non-commercial trust fund for Earth Protectors.
She presented a proposal to the United Nations Law Commission for ecocide to be recognised as an international crime – and was heralded by others in the field for her pioneering work.
Last month, the 50-year-old was diagnosed with an aggressive form of cancer and told she had six weeks to live.
"If this is my time to go, my legal team will continue undeterred," she told British writer George Monbiot at the time.
"But there are millions who care so much and feel so powerless about the future, and I would love to see them begin to understand the power of this one, simple law to protect the Earth – to realise it's possible, even straightforward.
"I wish I could live to see a million Earth Protectors standing for it – because I believe they will."
Polly Higgins died on April 21, 2019.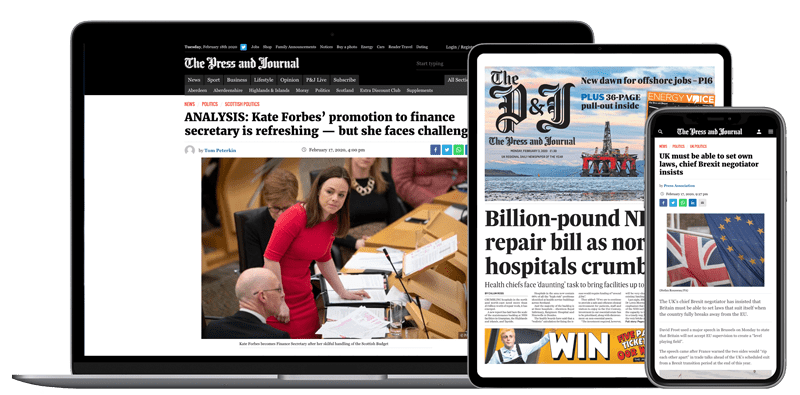 Help support quality local journalism … become a digital subscriber to The Press and Journal
For as little as £5.99 a month you can access all of our content, including Premium articles.
Subscribe