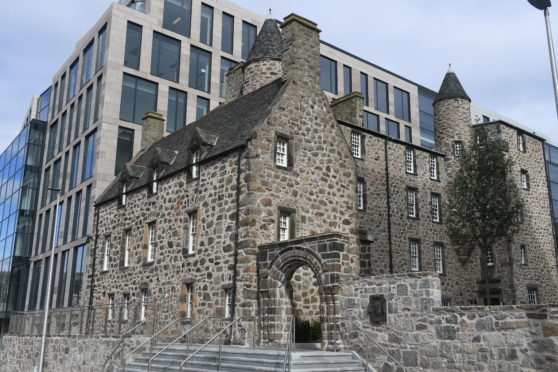 A row has broken out over plans to transform one of Aberdeen's most historic buildings into a new visitor attraction.
It is proposed to turn the 16th century Provost Skene's House into a "hall for heroes" honouring the Granite City's most famous sons and daughters.
But last night opposition SNP figures said that the timescales and costs should be clarified.
The line-up for the exhibition was announced in 2017, after nearly 2,000 people took part in a public poll.
Included in the plans are the liked of footballing legend Denis Law and musical maestro Annie Lennox.
The museum was initially due to open in 2017 and costed at £1.5million.
At this week's city growth committee, members were told that the contracts in relation to the proposed work were "being finalised" and that an announcement would be made "in the next few weeks"
A paper to the committee read: "Current plans for the new displays at Provost Skene's House, scheduled to open to the public in 2020."Provost Skene House
But SNP resources spokesman Alex Nicoll said: "There is a complete lack of clarity on the timescales for Provost Skene House as things stand, which will come as no surprise given this administration's record on project delivery."
"The administration need to be straight with the public around what the timeline for the project is and what the costs are going to be"
But council co-leader Douglas Lumsden accused the opposition of not reading the committee papers closely enough.
He said: "If the opposition were paying attention to our officers and the committee papers they would have seen a timescale is clearly given.
"It seems they were only paying attention to getting down to the SNP conference this weekend."
A city council spokesman said the contractual process was ongoing.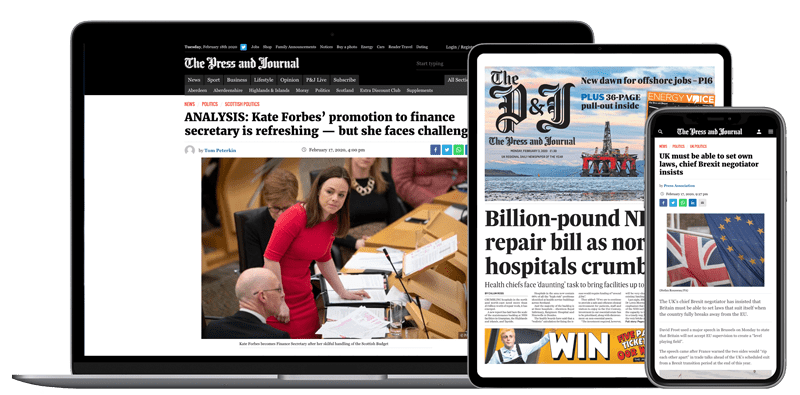 Help support quality local journalism … become a digital subscriber to The Press and Journal
For as little as £5.99 a month you can access all of our content, including Premium articles.
Subscribe