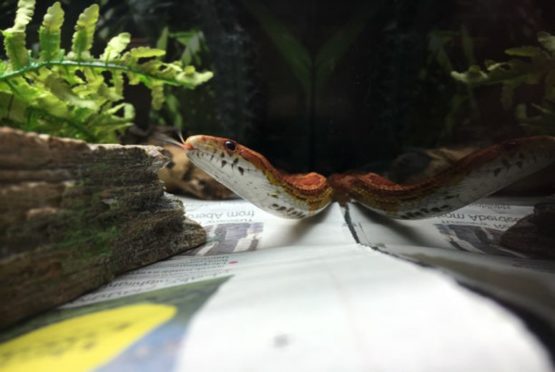 A corn snake is looking for a new home after spending 639 days with an Aberdeenshire charity.
William Wallace is the longest resident at the Scottish SPCA's Drumoak centre, after being picked up as a stray.
And as part of Rehoming Week, the charity finally hope to be able to find a new home for him.
Graeme Innes, manager at the local Scottish SPCA rescue centre, said: "He has been with us for a staggering 639 days.
"William Wallace is a young snake that came into our care as a stray but unfortunately we were unable to trace his owner so he is looking for a new home.
"He is still quite young so could use some handling and time spent with him but once out his vivarium, he does tend to calm down. So far in our care he has shown himself to be a brilliant eater.
"As with all our snakes, despite the masculine name, we don't know Wallace's sex for sure as he has never been probed."
Rehoming Week 2019 runs from May 13 to 19 and invites the public to learn about the work that goes on behind the scenes, the different breeds of animals and the rehoming process itself.
Mr Innes encouraged families to visit the centre on North Deeside Road, adding the week will include a scavenger hunt, carnival games, a farrier making horse shoes, refreshment vans and more.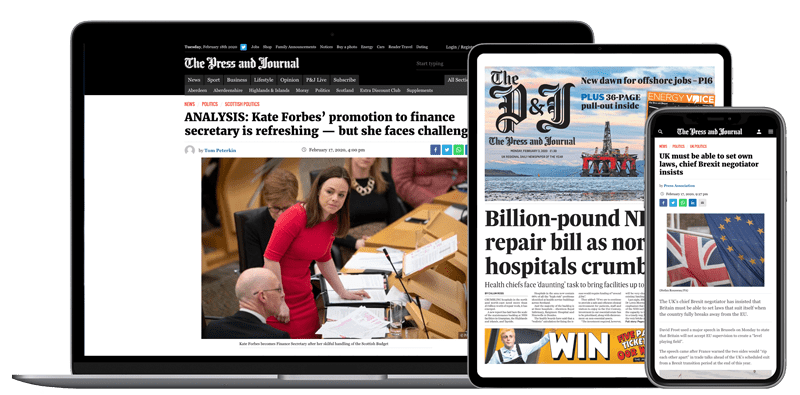 Help support quality local journalism … become a digital subscriber to The Press and Journal
For as little as £5.99 a month you can access all of our content, including Premium articles.
Subscribe