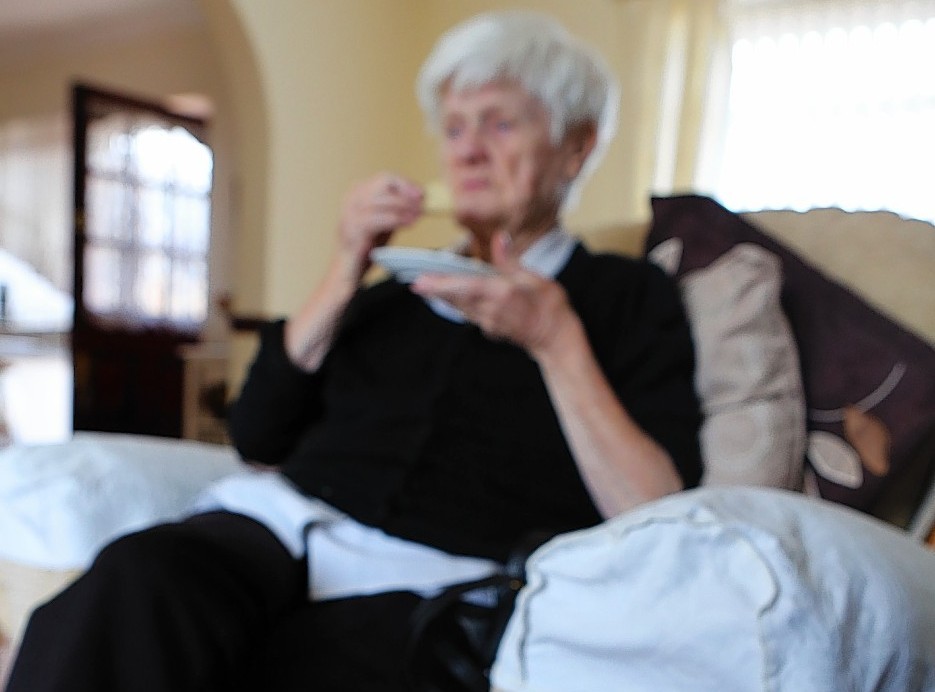 Aberdeen University is aiming to tackle loneliness in a pioneering study.
Researchers are hoping to answer the question of whether friendships can cross generations, with help from the local community.
Professor Louise Phillips, from the school of psychology, will lead the study as it looks at how friends communicate with each other and investigate if there are differences in the way young and older friends interact.
It is hoped that understanding how these interactions differ across generations will help inform ways to curb loneliness – a problem which recent research has identified to be as much a public health risk as smoking or obesity.
The study will investigate whether differences in communication style are due to cultural differences or age-related changes, such as loss of hearing or sight.
Prof Phillips said: "We already know that there are age differences in the way that we communicate with each other in terms of facial expressions and how we speak.
"In this study, we are interested in whether these differences are influenced by the aging process, so do we change our communication style as our hearing changes?
"Or instead age differences might reflect cultural changes, for example – do baby boomers have different rules of etiquette than millennials?
"We think that understanding more about how younger and older people differ in social interactions is important to improve inter-generational relationships, and so goes some way to address issues of social isolation in both age groups."
Previous research suggests that interacting with a broad range of people helps well-being.
Prof Phillips added: "We know that it is important for people to have close friends, but also having a wider social network of acquaintances helps our emotional well-being too.
"We are interested in whether aging affects these types of relationships or how they impact on us."
Researchers are looking for volunteers aged 60 to 85 to take part with a friend. For more information contact socialattentionesrc@abdn.ac.uk