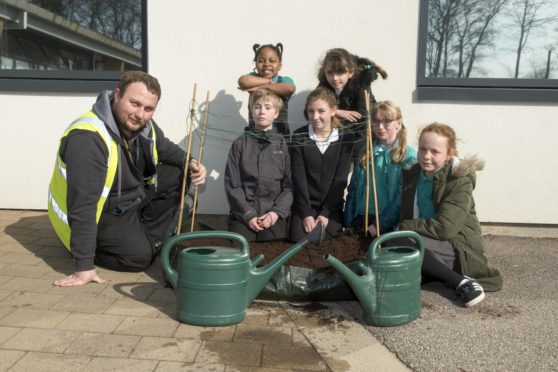 Aberdeen council bosses have turned to the tale of a friendly, honey-loving bear to encourage city youngsters to get into gardening.
Primary schools in the city can apply to get a pack about Craster and his friend Bella the honey bee, which includes a grow-bag, seeds, bamboo canes and string, and a series of short animated tutorial videos on how to grow and care for vegetables.
In the story Craster, who lives in the woods, can't get his favourite food – honey – from his friends Bella and the bees because there is not enough fruit and vegetables grown for the bees to collect the nectar from.
It has proven popular and 26 primary schools have already signed up for the packs.
The tale was the idea of council gardener Danny Shand, who also stars in videos as The Council Gardener online.
He said: "As a gardener for our beautiful parks and gardens, I love it when children are interested in what we do and how growing flowers, fruit and vegetables helps to improve the environment for everyone.
"We want to encourage youngsters that not only that gardening can be fun, but the end product can be eaten, is beautiful to look at, but also helps bees and other insects through pollination. The project also teaches them environmental responsibility and the real impacts of sustainability.
"I've visited several schools for the The Council Gardener videos and it's fantastic to see the enthusiasm the pupils have for gardening which we're aiming to nurture and grow."
Schools in Aberdeen can order a pack by e-mailing projectcraster@aberdeencity.gov.uk.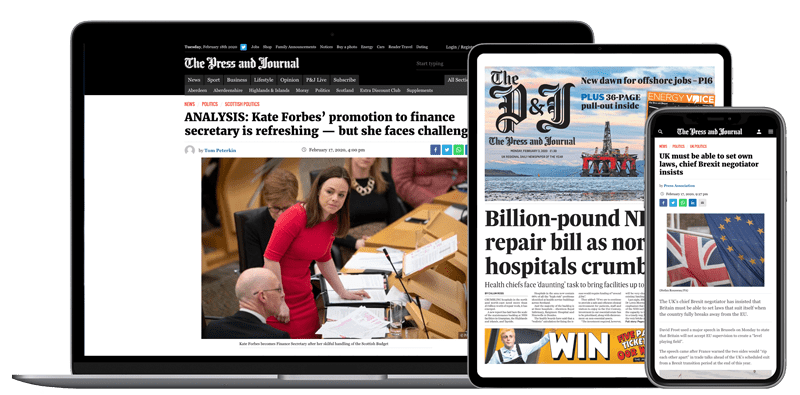 Help support quality local journalism … become a digital subscriber to The Press and Journal
For as little as £5.99 a month you can access all of our content, including Premium articles.
Subscribe