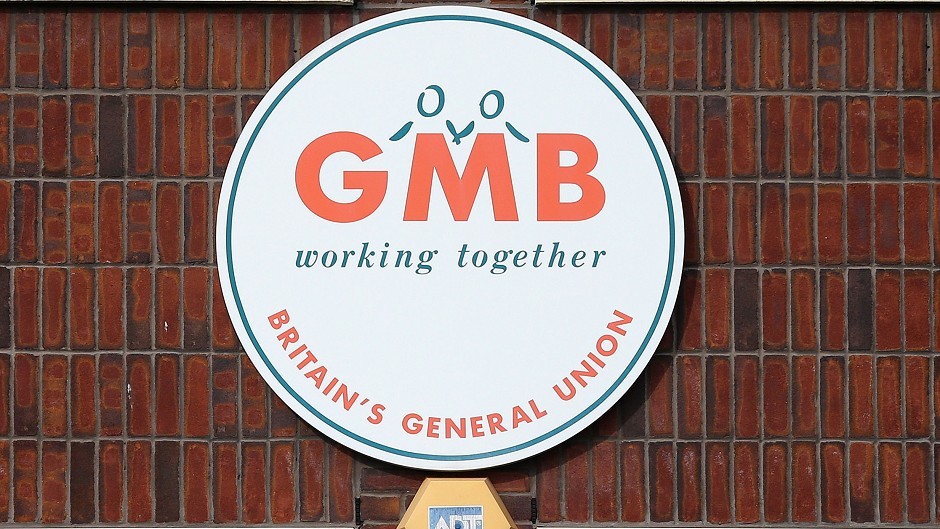 Campaigners last night warned Four Seasons Health Care's plight was proof of a "crisis" in the care sector.
Unions are demanding immediate meetings with COSLA and the Scottish Government as a means of ending uncertainty for families and people working in the company's homes.
Around 1,800 people are thought to be in care homes across Scotland, and more than 30 of those are operated by Four Seasons.
GMB Scotland Senior Organiser Drew Duffy said: "This is yet another case in point of the crisis in our care sector.
"Four Seasons is just the tip of the iceberg and there is a far wider debate that needs to be had about the sustainability of our care sector in its present form."
The news has prompted renewed calls for review and restructure of social care in Scotland.
Age Scotland chief executive Brian Sloan claimed challenges faced now are a result of historic funding and staffing issues.
"With around 100 fewer care homes in Scotland than there were a decade ago, an ageing population and a projected 50% increase in the number of people living with dementia over the next 20 years, it is vital our precious social care system is properly resourced and supported for the long term.
"This news demonstrates the significant challenges faced by the social care sector if one of the biggest operators in the business is facing administration."
Mr Sloan added: "No doubt alarm bells will be ringing at the highest levels of the Scottish Government and local authorities who should be looking at how they ensure continuity of care if no buyer is found for the business."
Scottish Liberal Democrat health spokesman Alex Cole-Hamilton echoed his calls, saying: "This is further evidence that the contemporary model of social care in a care home setting is in fundamental need of a rethink.
"We need an effective and efficient NHS and care system which will be there for our loved ones when they need it."
Chairwoman of the Aberdeen integration joint board, Sarah Duncan, agreed such a big name falling into administration should prompt action.
The city councillor said: "I have bigger concerns about the general sustainability of the care home market in Scotland.
"We need to have discussions with the Scottish Government about support for the sector here.
"There are lots of providers complaining it is not sustainable for them and I'm concerned about how residents and staff are treated in that.
"We need a whole system approach to supporting care homes in our communities.
"Four Seasons is just one example. I am sure there are other providers looking at it and thinking it could be also be them with a run of bad luck."
Deputy Westminster leader of the SNP and Aberdeen North MP Kirsty Blackman said: "This is understandably an unsettling time for residents and their families and I would urge Four Seasons to provide some direct reassurance to them as soon possible.
"As well as the elderly residents in care, there must be consideration for the care home staff who must be engaged with at every step of this process.
"Hopefully a buyer can soon be found for these homes, but the priority at all times must be ensuring proper care is taken of the residents at homes across Scotland."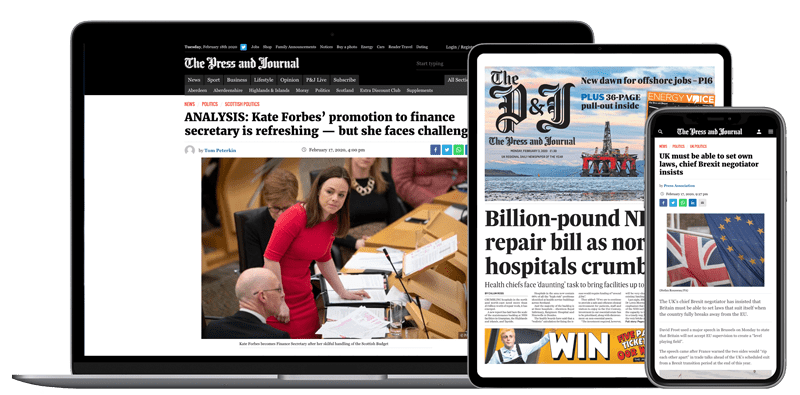 Help support quality local journalism … become a digital subscriber to The Press and Journal
For as little as £5.99 a month you can access all of our content, including Premium articles.
Subscribe