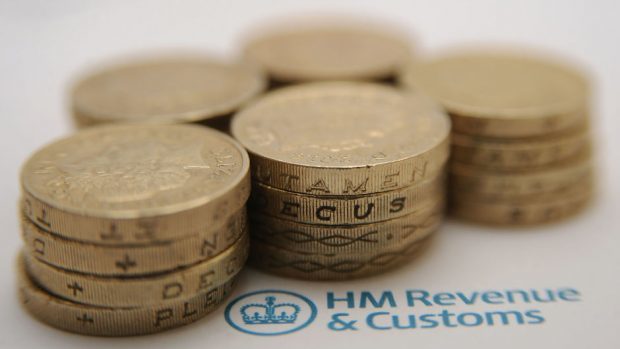 A north-east fish processing company has blamed decades of poor book-keeping after being fined nearly £120,000 by the taxman.
An investigation into R & P McDonald, which focused on unpaid sums between 2010 and 2016, found that the family firm owed HMRC more than £300,000.
Husband and wife Ronald and Patricia McDonald run the business and were both fined about £30,000 after failing to pay about £75,000 each in taxes between April 2010 and April 2016.
Last night, Mrs McDonald said that inspectors had scoured financial records dating back 25 years in a search for irregularities.
The 70-year-old declined to go into detail on the financial errors, but maintained that there had been no deliberate effort to defraud the taxman.
She said: "It was a mistake, but there were reasons behind the mistake.
"The tax people went back 25 years, looking over our records.
"All I can say is that it wasn't deliberate, and all the money has now been repaid."
The firm, which is based on South Esplanade East in Aberdeen, was found to have defaulted on taxes between January 1, 2011, and December 31, 2016.
HMRC found that £152,364.04 was unpaid during that spell.
Mrs McDonald was found to owe £74,896.67 in unpaid taxes between April 2010 and April 2016 while Mr McDonald was deemed to owe £75,176.92 from the same timeframe.
She has been fined £29,086.86 and he has been docked £29,177.87.
The Cove couple founded the company, which specialises in white fish, in 1980.
The firm describes itself as "one of the longest established fish processors in Scotland" and is a member of the Scottish Seafood Association.
Most recent accounts show that the firm enjoyed profits of more than £100,000  in 2017.
HMRC was unable to comment on the case for confidentiality reasons.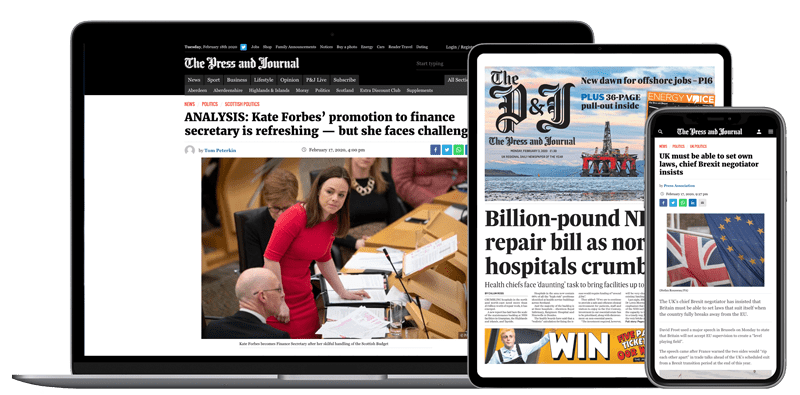 Help support quality local journalism … become a digital subscriber to The Press and Journal
For as little as £5.99 a month you can access all of our content, including Premium articles.
Subscribe