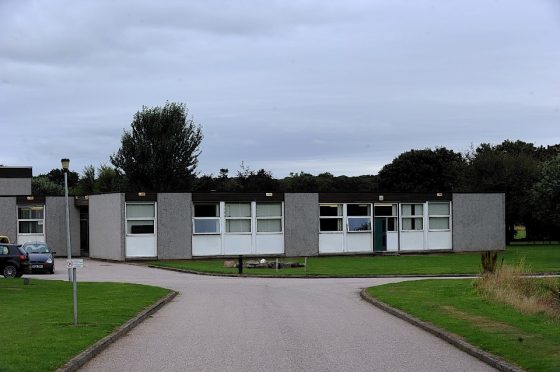 A city politician has raised fears that the site of a former fire-hit Aberdeen school will be turned into houses.
Donside MSP Mark McDonald has written to the council about the future of Cordyce after local residents set up an action group to give their opinions.
The land is designated as greenbelt, however under the main issues report, the local authority is looking to change this to allow up to 100 houses to be built on the site.
Cordyce was ravaged by a fire in 2017 just months after it closed with crews taking three hours to extinguish the blaze.
Boxer Lee McAllister put forward a £10million fitness complex vision and the Parkhill Garden Centre was also eyeing up the site for a replacement centre.
However, both plans have recently been refused.
Mr McDonald said there had been growing unease in the Dyce community.
He said: "Having been contacted by many Dyce residents concerned by the latest developments, where the council has announced plans to go back to the market, despite having received two bids for the site, I have raised these issues directly with the local authority's chief executive.
"Concern seems to stem from the fact that the council appears to be pushing ahead with plans to redesignate the land for housing, and I have raised the question over the purpose for which the land was originally gifted – having been advised that conditions for its use were attached to the bequeathment.
"The council's apparent determination to see this site developed with housing is not in keeping with the expectations or aspirations of local residents, many of whom were excited that new facilities could have been brought to the community.
"There are a number of hurdles to be cleared before anything moves forward with the site, but local residents are in a position where they feel that they do not have any say over what could be a substantial and significant change to their local community, and the way the council has conducted this process has not inspired their confidence."
The council was contacted for comment.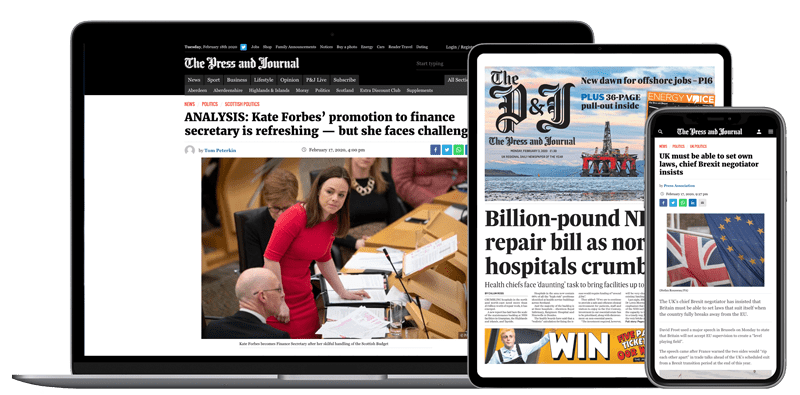 Help support quality local journalism … become a digital subscriber to The Press and Journal
For as little as £5.99 a month you can access all of our content, including Premium articles.
Subscribe