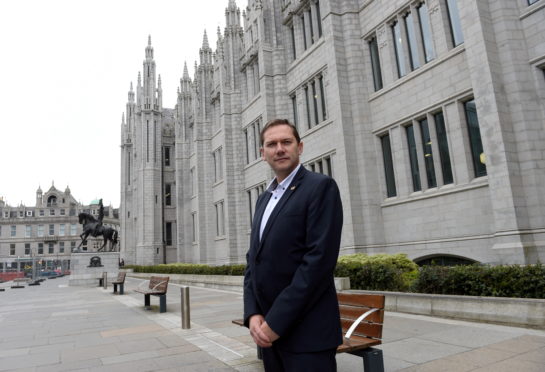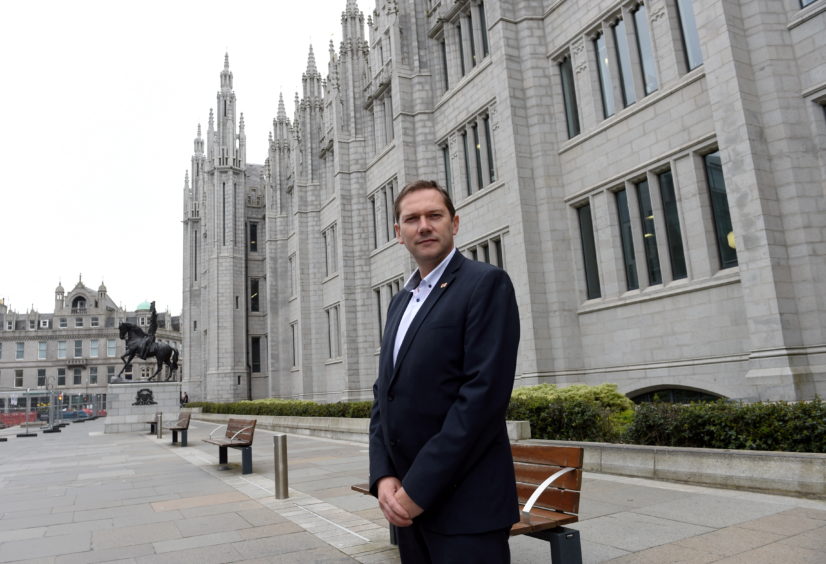 Aberdeen City Council's co-leader does not believe short-term Airbnb style lettings present a "huge issue" for the local housing market, but warned that they could become a problem as the north-east becomes a more popular tourist destination.
The Scottish Government has announced plans to hand councils new powers to control the holiday lets – which have surged in the last few years  and contributed to a shortage of available housing in the centre of some large cities.
But while people in places like Edinburgh have welcomed the announcement as a means of controlling the situation, Aberdeen co-leader Douglas Lumsden said it is not a matter which poses a pressing problem for the city.
He said: "We as a council will have to look at responses from the consultation before coming up with a policy.
"I don't think it is currently a huge issue in the city but as Aberdeen gets more tourists it could be something we would look to the future."
Local authority leaders have previously said they would back a so-called tourist tax – where an extra pound is added to each night of a hotel stay and then handed to the council as a way of improving the city's tourist offering.
Aberdeen Central MSP Kevin Stewart urged residents to take part in the consultation, which will run until July 19.
He said: "While short-term letting sites, such as Airbnb, have helped contribute to Scotland's booming tourism industry they are making it harder for people in city centres and tourism hotspots to find permanent homes to live in.
"I've heard from many constituents who are concerned about this issue, and would encourage everyone to ensure their views are heard before the consultation closes."
The consultation can be found at consult.gov.scot/housing-services-policy-unit/short-term-lets/consultation/subpage.2016-07-07.1474135251/ or by searching for "Scot Gov short term lets consultation" online.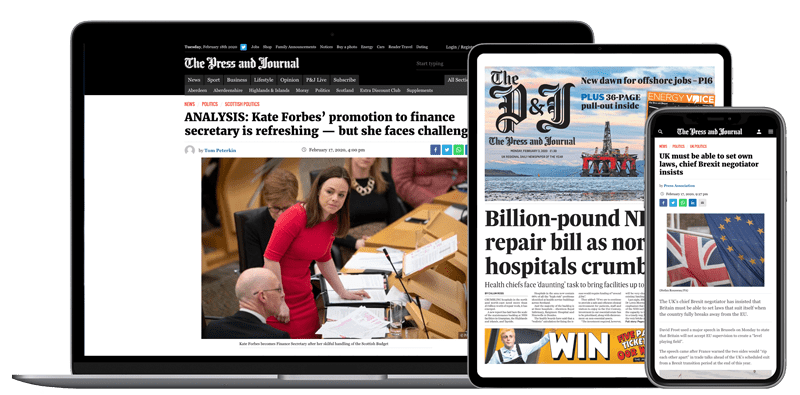 Help support quality local journalism … become a digital subscriber to The Press and Journal
For as little as £5.99 a month you can access all of our content, including Premium articles.
Subscribe