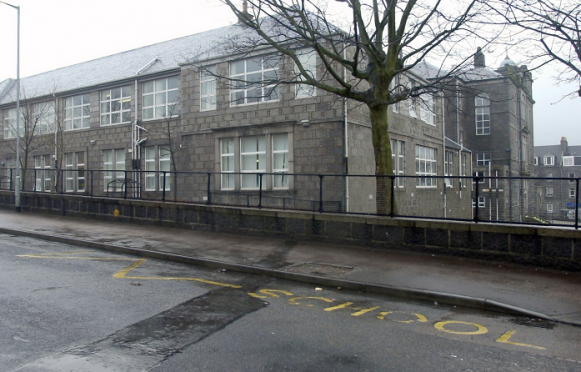 Two 12-year-old girls have been charged after "vile" words were scrawled on a school building.
Walker Road Primary, in the Torry area of Aberdeen, was targeted on two separate nights last week.
Parents and children arrived on Wednesday morning to find offensive words had been daubed on an external door and an outdoor classroom.
Staff members stuck sheets of paper over the slurs and cordoned off the area to shield pupils from the slurs, while a police investigation was launched to find the culprits.
And yesterday, officers confirmed two young girls had been charged and will be reported to the youth justice management unit.
PC Rachel Polson said: "We are grateful to members of the public who have assisted us while inquiries were carried out.
"Any reports to us of such incidents will be treated seriously and thoroughly investigated."
After the vandalism was discovered, the school took to social media to raise awareness.
A member of staff posted pictures of the damage, writing: "This offensive language should not be seen by any of our pupils, parents or staff.
"We will work as a community, alongside police, to stop this."
Last night, members of the community admitted they were surprised to hear two young girls had been charged in connection with the incident.
Torry community councillor Ron Plushkis said: "I'm pretty disgusted by this – why are they doing this?
"It's horrible behaviour for anybody and you certainly don't expect the sort of language that was used from two 12-year-old girls.
"It was something that children should not be subjected to."
Councillor Barney Crockett grew up in Torry and attended Walker Road Primary himself.
He said: "I think it's really sad that there's vandalism at any school.
"Work has to be done with the younger people so they can see the benefits of treating the properties well.
"Schools are essential for our young people and they deserve to be treated with respect."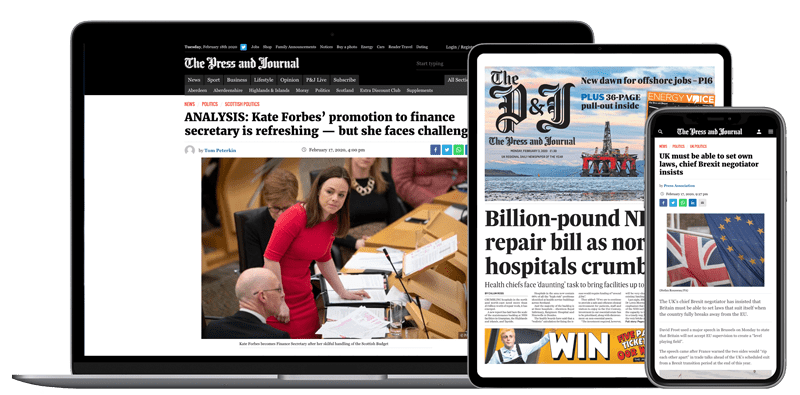 Help support quality local journalism … become a digital subscriber to The Press and Journal
For as little as £5.99 a month you can access all of our content, including Premium articles.
Subscribe