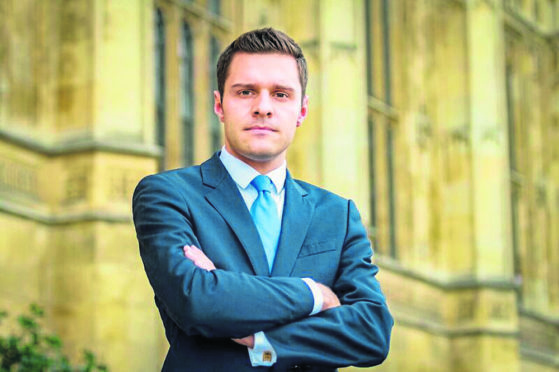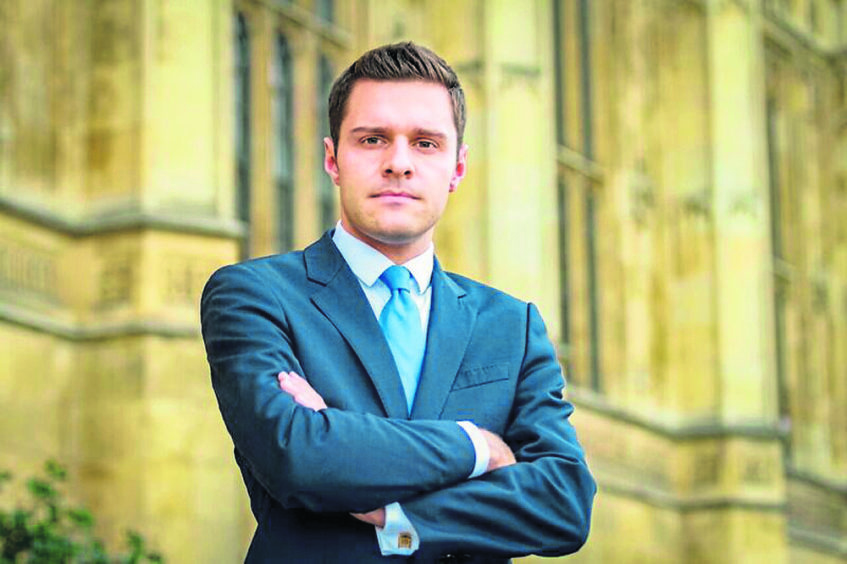 An inquiry into Scotland's battle with drugs has heard that increasing cocaine and steroid use among middle class people in the north-east could have a time-bomb effect on their health.
Westminster's Scottish Affairs Committee yesterday heard the first evidence in its probe into the national epidemic.
Although much of the evidence from academics related to drug use in poorer areas, one noted that the use of illegal substances was on the rise among more affluent people in Aberdeen.
The committee heard that NHS Grampian would need to brace itself in anticipation of those drug-users developing a more serious problem – and for the long-term impact sustained use of such substances could have on their health.
Professor Catriona Mathieson lives in Aberdeen and represented Stirling University on the witness panel.
Committee member and MP for Aberdeen South, Ross Thomson, asked the expert about the city's more affluent drug users and whether they could go on to have the same challenges as poorer people who become gripped by addiction.
Prof Mathieson said: "I live in Aberdeen and I hear about drug use. It is fairly prevalent and I would describe it as experimental drug use in the middle classes.
"We see quite a lot of steroid use and that is something we may need to prepare for in the future, along with cocaine use.
"All of these things are definitely there in the middle classes. There's no denying it.
"It may be in time there will be a percentage of this group who will go on to have more problems."
Mr Thomson referred to growing levels of drug crime in Aberdeen, noting a year-on-year increase in offences.
Police recorded 194 incidents relating to supply of illegal substances between April and September last year, compared to 172 the previous year.
And the Conservative politician referenced an article in yesterday's Press and Journal about people on George Street in Aberdeen leaving the area due to the rampant drug abuse taking place.
He said: "The residents there say they are at crisis point in terms of the issues they are experiencing relating to drug use and say that people have now moved out of the area."
The area's problem with steroids was highlighted last year when figures showed that hundreds of people were using needle exchanges across Grampian after injecting the drugs.
The statistics, obtained through freedom of information legislation, revealed that the number of people registering as image and performance enhancing drug users more than doubled between 2012-13 and 2016-17, from 334 to 734 – the vast majority of them men.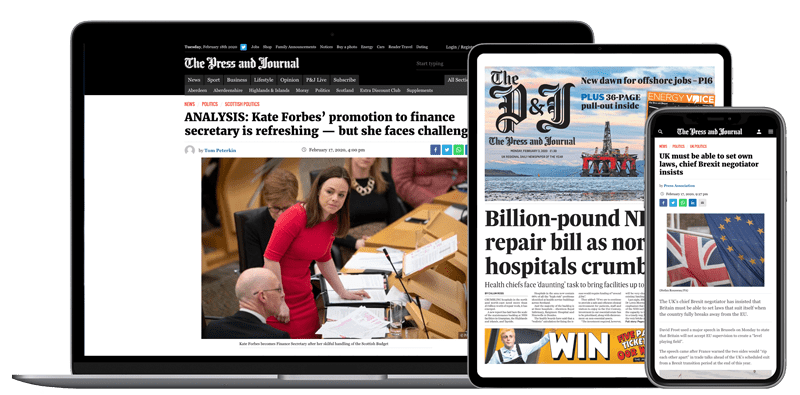 Help support quality local journalism … become a digital subscriber to The Press and Journal
For as little as £5.99 a month you can access all of our content, including Premium articles.
Subscribe