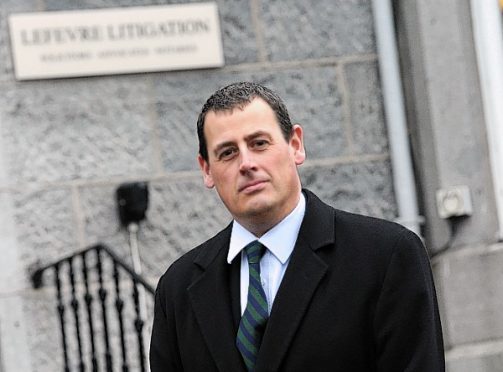 An Aberdeen businessman, and one of Scottish Labour's biggest donors, has dramatically quit the party – saying the two-year saga of the suspended city councillors was one of the "biggest reasons" behind his decision.
Carlton Rock boss Alan Massie has handed over his membership card after 30 years. He has donated more than £400,000 to the party in almost a decade.
He has now switched his allegiance to the Conservatives – arguing that the party is in a much position to protect the union.
However, Mr Massie said that the suspension of the nine Aberdeen Labour councillors in the wake of the 2017 local elections was a major motivating factor.
They were suspended after forming a power-sharing pact with the Tories to run the city council against the wishes of then leader Kezia Dugdale.
Various party bodies have since looked at their case but two years on there is still no resolution.
Mr Massie said: "The treatment of the nine members by the party for the past two years has been nothing short of a disgrace.
"There are no specific rules about doing a deal with the Conservatives."
He said that Scotland worked on a system of building coalitions.
He added: "Why wouldn't the local party do a deal with another party that supports the union?
"One of the biggest issues for me was the councillors, but second biggest is the position that Corbyn is going to sell out Scotland.
"The nine is just the beginning, we have been inundated from associate members who have only paid a couple of pounds.
"People like this don't belong in the Labour party but it is becoming that there is no home for centrists in the party at all."
The Scottish Labour party was contacted for comment.
A spokesman told another newspaper regarding Mr Massie: "There is no evidence that the people of Scotland want a second independence referendum and the next UK manifesto will oppose one."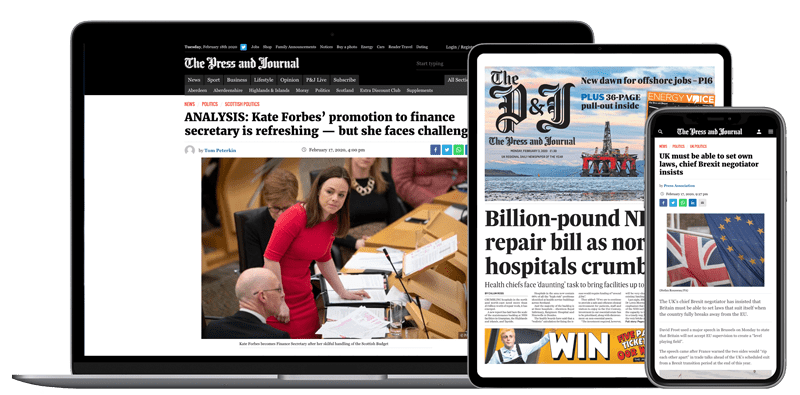 Help support quality local journalism … become a digital subscriber to The Press and Journal
For as little as £5.99 a month you can access all of our content, including Premium articles.
Subscribe