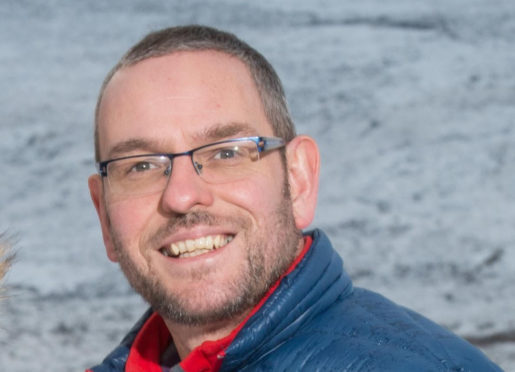 A leading surgeon who was banned from practising after he was convicted of a string of assaults has been allowed to return to work.
A tribunal decided any further restriction against Dr Niall Craig would be "punitive" given he was "an otherwise well-respected and competent practitioner" about whom there were "no clinical concerns".
Dr Craig was a consultant orthopaedic surgeon based in Aberdeen, carrying out ground-breaking work, when he was hauled before disciplinary bosses after appearing in court in 2017.
The medic appeared at Aberdeen Sheriff Court in March of 2017 where he admitted two charges of assault to injury between 2010 and 2016 and three charges of assaulting a child.
Dr Craig, 50, was sentenced to a community payback order with a two-year supervision period.
He reported himself to the General Medical Council in the wake of the case and appeared before a hearing of the Medical Practitioners Tribunal Service.
The panel suspended the surgeon, who worked at NHS Grampian as well as treating private patients, from working for 12 months and condemned him for his "shameful behaviour".
At a review hearing earlier this year, he was suspended for a further three months after the panel ruled his fitness to practice was still impaired.
Now he has been given permission to return to work as of this week after a recent hearing ruled his suspension should expire on May 5.
Dr Craig, who had blamed the attacks on work pressures, told the tribunal he had taken up meditation since his convictions and was working with a life coach as a way of combating stress and violent tendencies.
In a written statement to the tribunal, he said: "There is absolutely no justification for my behaviour and nothing makes it acceptable to me.
"Whilst this has been a difficult time I think that ultimately I will be a better person and doctor for the enforced and voluntary changes I have made to my life, outlook and attitudes as a result."
The doctor's legal team that he was not a "violent man" and that none of the incidents related to the workplace.
They said he was stressed due to a heavy workload at the time of the offences and had shown "significant insight and remorse for his actions".
Stephen Mooney, chairman of the tribunal, said: "The tribunal bore in mind its recent finding of impairment, as well as the very serious nature of Dr Craig's conviction.
"It considered that public interest considerations were very much engaged in Dr Craig's case, and that his actions brought the reputation of the profession as a whole into disrepute.
"The tribunal determined that allowing Dr Craig's suspension to run its course would serve to mark the seriousness of his behaviour and would send a message to the public and the profession about behaviour unbefitting a medical practitioner.
"It determined that any further period of suspension would be punitive and would not be in the public interest, bearing in mind that there are no clinical concerns in this case and that Dr Craig is an otherwise well-respected and competent practitioner."
Dr Craig qualified as a doctor from Aberdeen University in 1992 and specialises in spinal surgery. In 2015 he helped pioneer a new type of bone graft using silk from moths in spinal fusion surgery.
NHS Grampian said Dr Craig no longer worked for the health board and declined to comment further.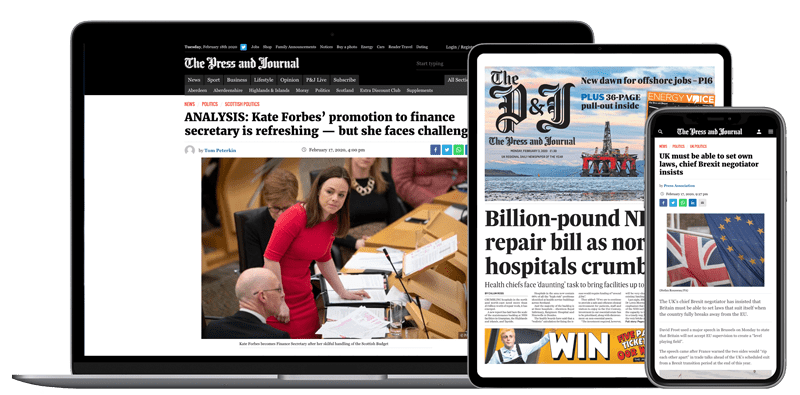 Help support quality local journalism … become a digital subscriber to The Press and Journal
For as little as £5.99 a month you can access all of our content, including Premium articles.
Subscribe