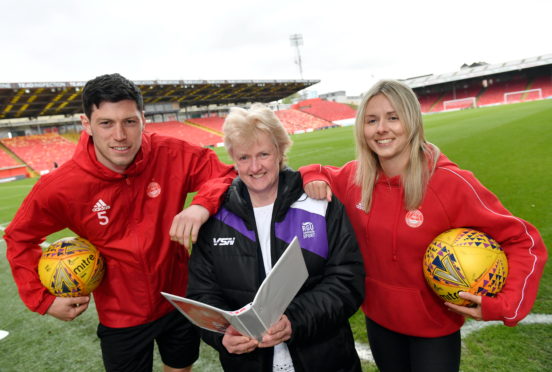 A new partnership between Aberdeen FC and the Robert Gordon University could offer players a life after football – while attracting students to the north-east and boosting research.
There are hopes the university can reach new prospective students using the club's reach while encouraging staff and players in the first team, youth academy and women's squad to take up learning too.
RGU already has a long-established sports scholarship programme, which has helped the likes of Inverurie swimmer Hannah Miley juggle studying for a degree with achieving gold at the Commonwealth Games and World Championships.
Vice-principal for academic development Liz Hancock said not everyone could expect to go on to work as a pundit or a coach when their playing days were over.
Mrs Hancock said: "We already have support mechanisms there – which is really important for someone training at this kind of level.
"We're not going to have sports scholars performing at elite level if we don't work with them."
It is hoped the partnership could prove a boon in recruiting students from elsewhere in the country.
The chance of work placements at a club like Aberdeen and perhaps even to directly impact the players is not something all other institutions can offer, Mrs Hancock said.
AFC Women's full-back Loren Campbell studied engineering at RGU and said: "This sounds as if it would have made my time at university much easier.
"I was juggling two nights a week studying and three nights training – wherever we could find facilities.
"This is going to be massive for youngsters coming through, and might allow us to keep talented players in the north-east."
But both the club and the university hope it will boost the science behind the action on the pitch too.
RGU boasts state of the art facilities in both sports science and physiotherapy, and has previous experience working with AFC.
Research staff aided the trial of player GPS trackers, and hopes to make use of a cutting edge motion capture system to give coaches all kinds of physiological data on their players.
That data could then be used for academic research by university staff.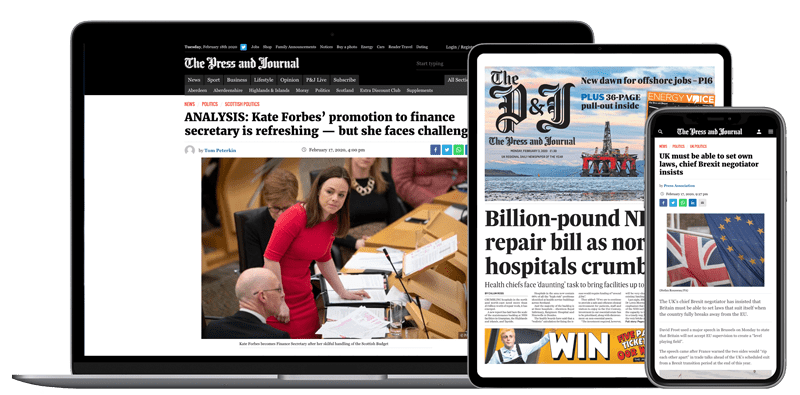 Help support quality local journalism … become a digital subscriber to The Press and Journal
For as little as £5.99 a month you can access all of our content, including Premium articles.
Subscribe