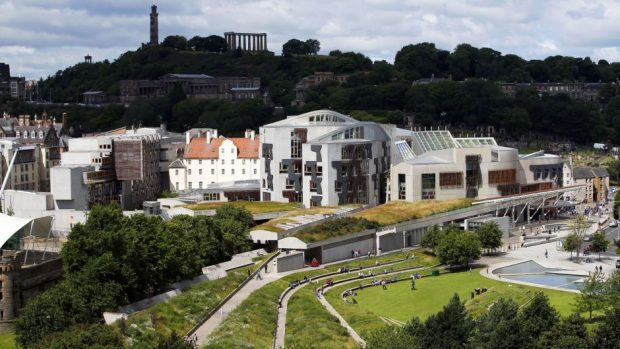 New figures have revealed that thousands of children and young people are not being referred for mental health treatment within the government's 18-week target.
The Conservatives have released statistics showing that the number of young people referred to mental health services in Scotland last year was almost 10,000, the highest ever figure.
Only seven out of 10 children and young people are being seen within 18 weeks and just half of these started their treatment within 11 weeks.
Only five health boards currently meet the national target of 90% of children and young people starting treatment within 18 weeks of referral.
Annie Wells, Scottish Conservative mental health spokesman, described the SNP's complacency as 'staggering' and argued they must ensure people can access mental health services when required.
Ms Wells said: "The numbers of young people referred to mental health services are increasing, yet many of them have to wait for treatment far longer than they should.
"Only 73% of young people are currently being seen within the 18-week target, well short of the 90% it should be.
"The SNP has got to up its game and make sure everyone has access to mental health services, when they need them."
A Scottish Government spokesman said: "Long waits for Child and Adolescent Mental Health Services treatment and support are unacceptable.
"That's why in December 2018, we published our delivery plan detailing how we will deliver on the commitments outlined in Programme for Government, including focused action on improving access to care for specialist mental health and an investment of £4million in 80 additional CAMHS staff."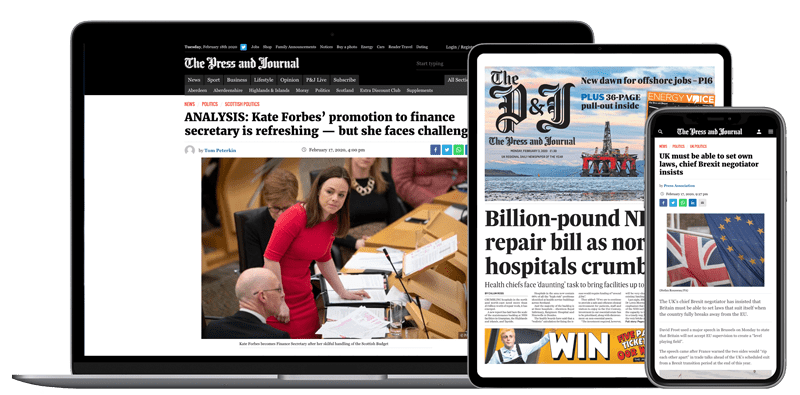 Help support quality local journalism … become a digital subscriber to The Press and Journal
For as little as £5.99 a month you can access all of our content, including Premium articles.
Subscribe