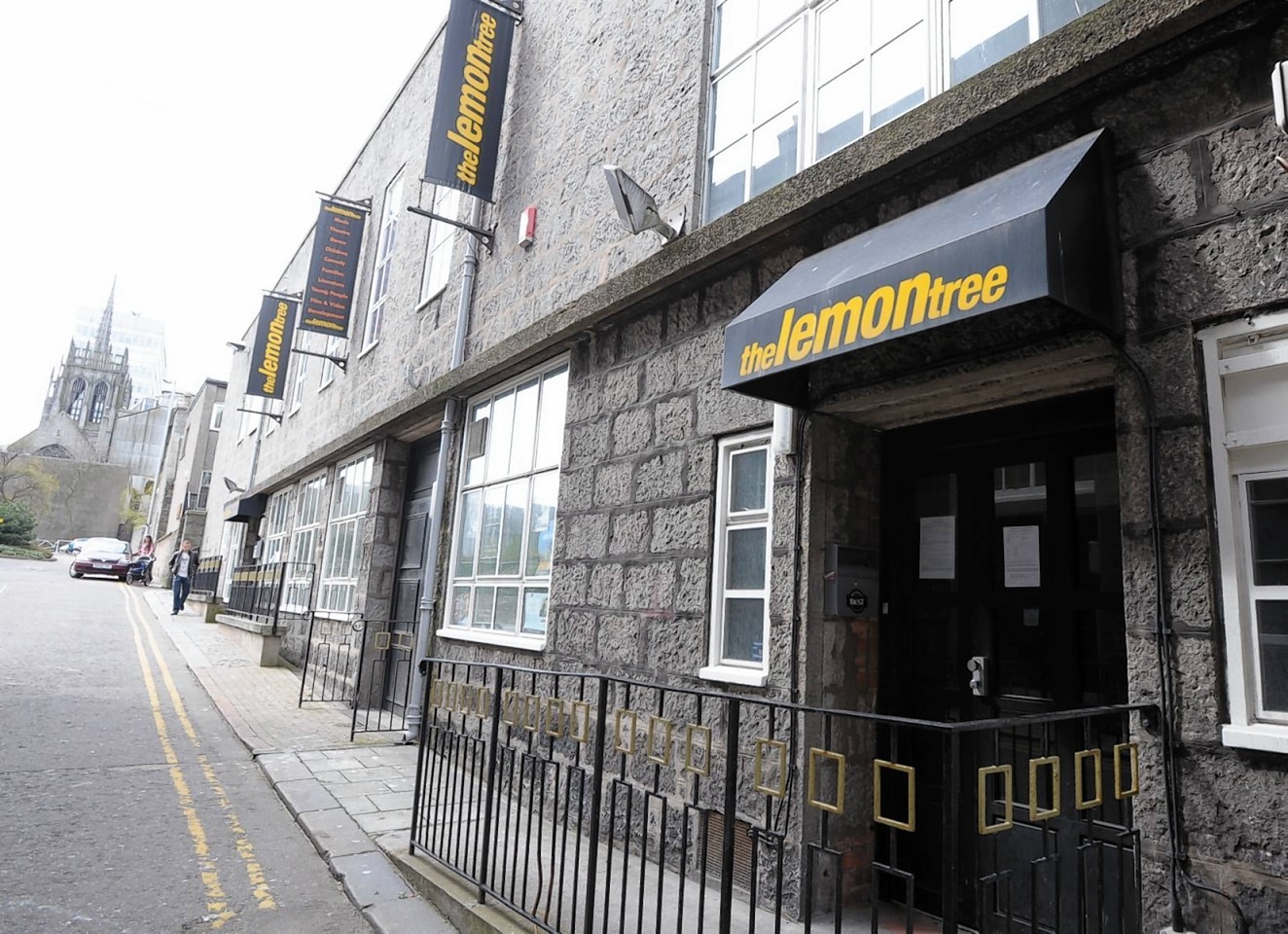 Riot Jazz whipped up a storm when they wowed an enthusiastic Aberdeen crowd on Saturday night.
Forget your notions of smoky rooms and clicking fingers, the nine-strong group brings an edge of punk, hip hop, drum and bass and rap to the accompaniment of their horns which delighted the large Lemon Tree crowd.
Led by charismatic Manchester-based frontman MC Chunky, the group is further comprised of three trumpets, three trombones, drums, and sousaphone.
While promoting their new EP, Aberdeen is the only Scottish date of their latest tour, with one of their members hailing from the city.
Audience participation is a big part of their shows with the crowd regularly egged on and encouraged to throw their hands in the air and applaud individual members of the band – with the ensemble often returning the favour and applauding the audience.
Some band members were honoured even further with small songs composed about them, most memorably Sammy Warne which was sang to the tune of KC and the Sunshine Band's "Give it Up".
Instead of guitars and bass, the rhythmic thud of the sousaphone and clatter of the drums proved the perfect guidance for the horns and spat-rapped lyrics.
Alongside original tracks, covers of well-known tunes such as "Wasn't Me" by Shaggy and "Toxic" by Britney Spears were given the Riot Jazz treatment, very much to the delight of the crowd.
With two members of the band with direct north-east connections, you can bet the riot will return to the city before too long.