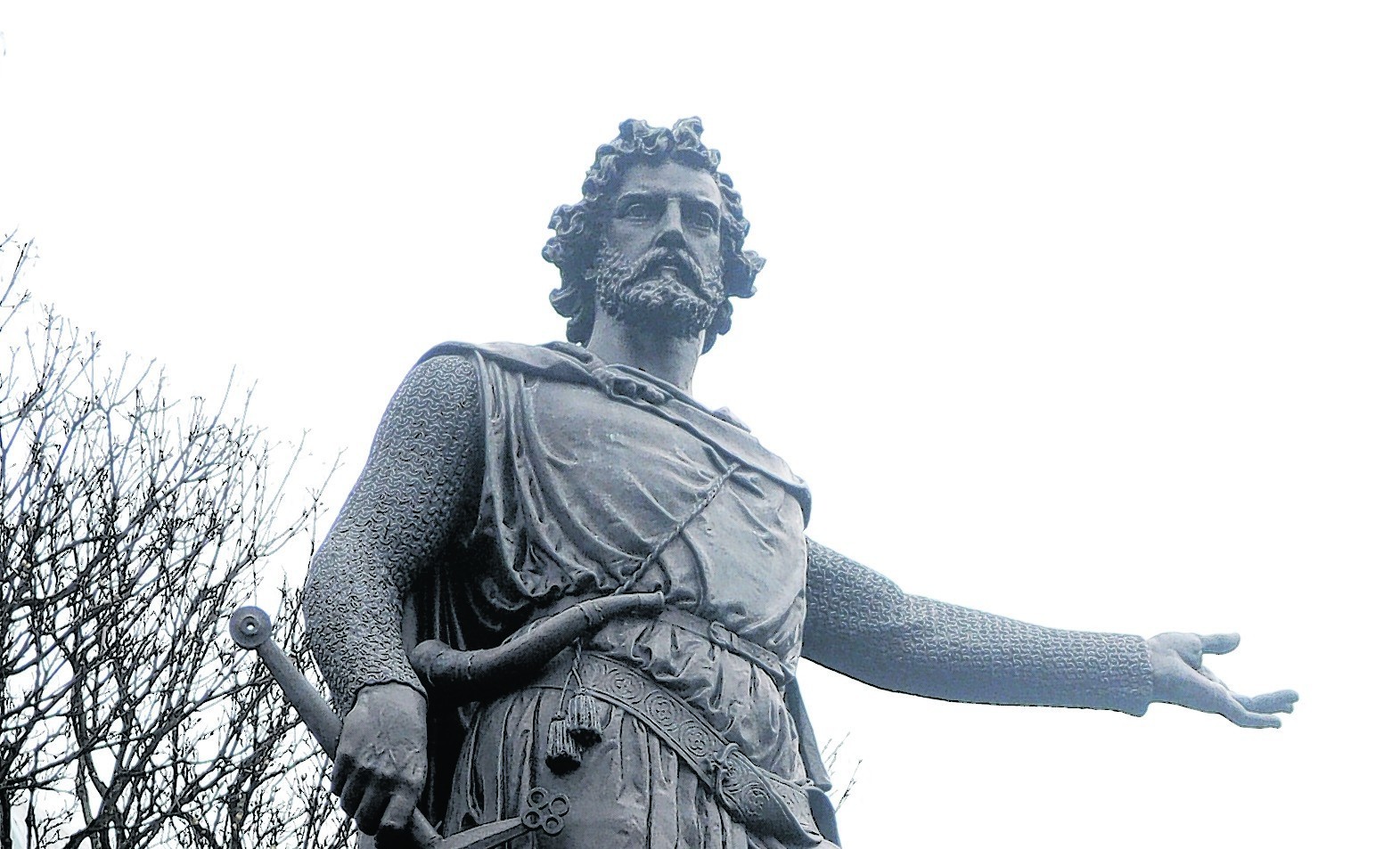 A new survey has revealed that many young people in Scotland are in the dark about their own history.
Even as thousands of pupils across the country sat SQA History exams yesterday, new findings revealed the scale of millennials' lack of knowledge.
The report revealed that half of 16 to 24-year-olds in Scotland don't know William Wallace defeated the English at the Battle of Stirling Bridge in 1297.
One in six respondents said they didn't learn any Scottish history at school, while more than a third said they mainly learned about history from films, such as the recent Mary Queen of Scots movie, starring Saoirse Ronan and Margot Robbie.
The survey, carried out by Edinburgh Dungeon, investigated more than 1,000 Scots' awareness of key events and characters.
Despite Netflix's blockbuster film Outlaw King streaming into homes around the globe, with Chris Pine as Robert the Bruce, more than half the youngsters surveyed (53%), did not know he led the Scots to victory against the English at the Battle of Bannockburn.
The survey also examined where Scots learn about their own history and revealed three in five of all ages use television as their primary source.
Yet, when the respondents were asked who invented the television, only 14% knew it was Helensburgh-born engineer, John Logie Baird.
More than four in five said more history should be taught in schools, with the same number stating it should be taught in a more engaging and interactive way.
The Edinburgh Dungeon features a cast of 40 professional actors who bring history to life through an immersive, underground experience of live shows.
The Dungeon's anarchic approach to history with tours and experiences was considered by 45% of those asked as the most effective way to find about Scotland's past.
General manager Stuart Jarman said: "Here at the Edinburgh Dungeon, we dish out history in an entertaining and edgy way.
"We know from our visitors, including school groups and their teachers, that they find this thrilling.
"Our shows are based on solid historical research and fact, and we are famous for bringing the past to life in our own unique style."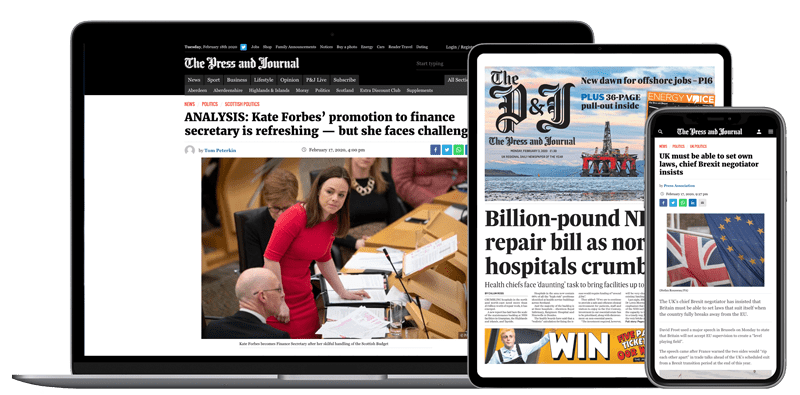 Help support quality local journalism … become a digital subscriber to The Press and Journal
For as little as £5.99 a month you can access all of our content, including Premium articles.
Subscribe