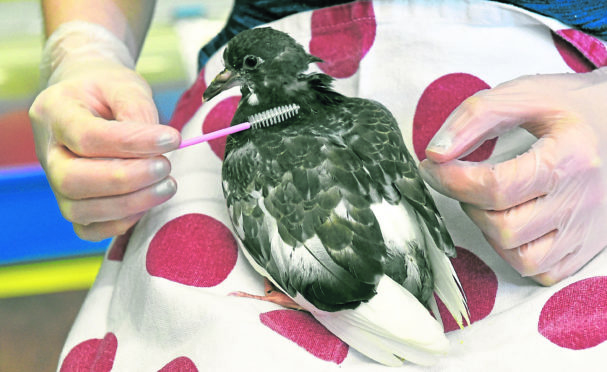 Kind-hearted animal lovers from as far away as Australia and America have answered an Aberdeenshire charity's call for mascara wands to help brush baby animals.
New Arc has been inundated with more than 70,000 donations since it made the appeal earlier this year.
The make-up tools have been given a new lease of life by staff at the rescue centre, close to Ellon, who use their tiny hairs to carefully comb the fur and feathers of injured animals in need of cleaning.
In the first few weeks of their appeal in February, the organisation was overwhelmed with donations – but now, the charity has received around 70,000 of the beauty products.
Because New Arc now has enough brushes "to build a new animal rescue centre", it is now working to send out batches of the tiny tools to other wildlife charities across the country.
Keith Marley from the charity said the enormous volume of donations shows that mascara companies should consider investing in recyclable brushes.
He said: "I've got enough mascara brushes for my children, my children's children, and my children's children's children and of course we're very grateful.
"We're now contacting other rescue centres to give out some of our stock – we've got all we need now for the animals, and I don't really need to use them personally.
Mr Marley added: "The important part of all of this is we wanted to re-purpose something that would otherwise be thrown out.
"I hope that some of the manufacturers of some of these wands take notice of our success with this appeal.
"There are obviously a lot of people out there who use these wands, and want to recycle them or reuse them, but feel that they can't.
"If someone could come up with a more environmentally-friendly mascara brush and a proper plan, they would be able to get a big slice of a huge market."
New Arc accepts hundreds of injured and orphaned birds and animals each year. It is currently fundraising to create a new animal hospital at its home.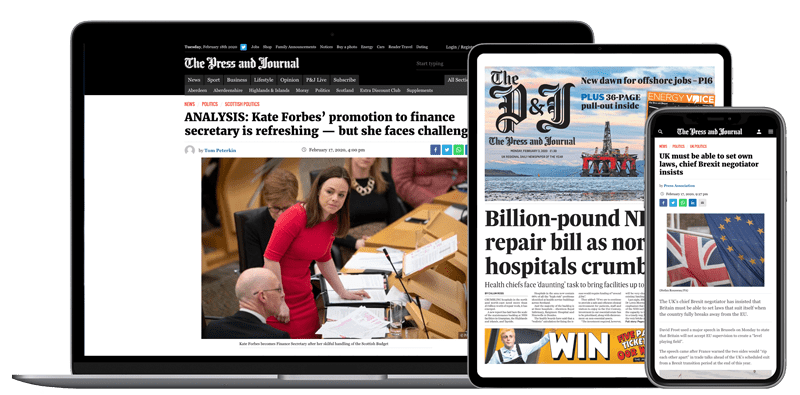 Help support quality local journalism … become a digital subscriber to The Press and Journal
For as little as £5.99 a month you can access all of our content, including Premium articles.
Subscribe