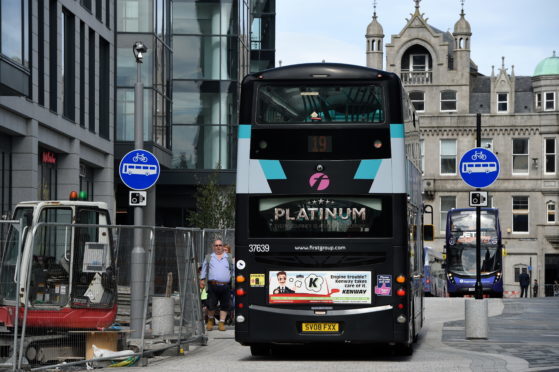 More than 4,000 drivers have been caught on Broad Street since it became a car-free zone, netting Aberdeen City Council £110,000 in fines.
The road reopened following a major redevelopment in August last year, and is now a partial pedestrian zone – open to only buses and cyclists.
But new figures have revealed that 4,434 car drivers have been snapped by the cameras at either end of the area since then.
Plans to create new crossing in Aberdeen city centre hailed as 'life-saving'
In a report to councillors, officers estimate that about £110,000 has been raised through fines.
Broad Street's cameras were switched on in the middle of August, and in the following 30 days, almost 400 drivers were hit with fines for disregarding the ban.
The tenfold increase since has been made all the more remarkable as Broad Street was closed during the city's Winter Festival, which ran from November 12 until January 6.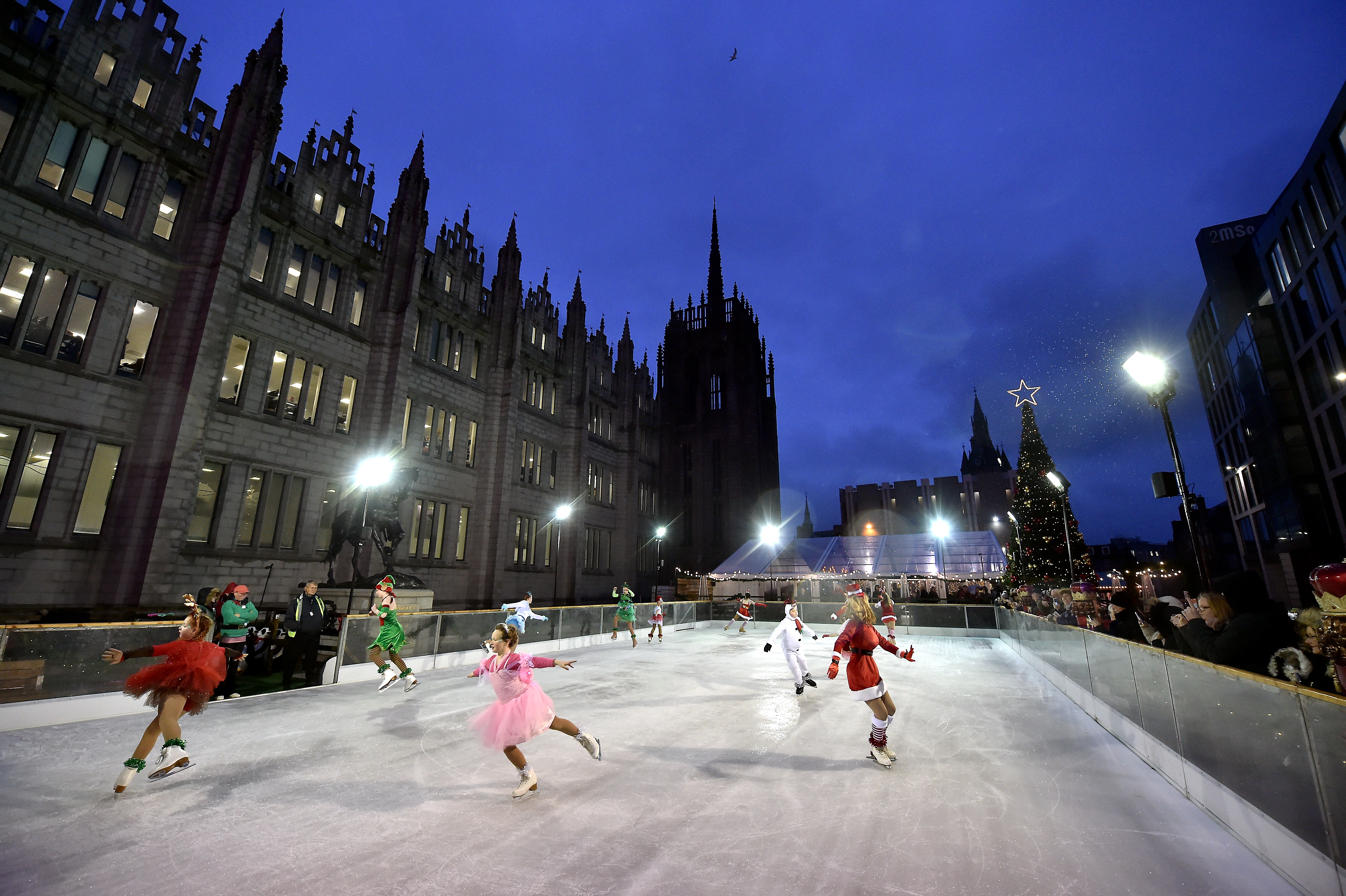 Liberal Democrat group leader Ian Yuill said the new figures showed that it was "clear" that drivers do not fully understand the new layout of the area.
He said: "It is very worrying that such a number of people have driven onto Broad Street, where cars are meant to be excluded.
"Signage is in place, but is not clear enough to drivers in the area – certainly people are doing this in error rather than deliberately."
However, number of drivers issued notices for driving down the street has reduced over time, from 954 in September to 410 last month.
Mr Yuill praised council officers' recent recommendation to implement a crossing point at the Upperkirkgate junction, following complaints that blind and disabled residents were being put "at risk" there, but said more was needed to improve safety.
He said: "I still believe Broad Street would be far safer if entirely pedestrianised, and that all vehicles should be banned.
"It is not safe to have buses and pedestrians using the same shared space – for visually impaired people and for other members of the public."
The new report has suggested that safety could be enhanced by adding signs advising drivers to "approach with caution" at both ends of the street.
Anyone caught driving a vehicle other than a bus down Broad Street is faced with a £60 penalty charge notice, which can be reduced to £30 if paid within 14 days.
The sums collected are used in transport projects across the city including cycling infrastructure and this year £60,000 will be allocated for traffic management at the upcoming Offshore Europe exhibition at TECA.
Council co-leader Douglas Lumsden said: "I think the zone is enforced pretty well, there are cameras at each end.
"I would however would prefer if there were no fines and drivers respected the signage and did not take cars along Broad street."
SNP councillor Michael Hutchison said: "The SNP have always said that having a shared space would cause confusion for drivers, and the number of fines only highlights that."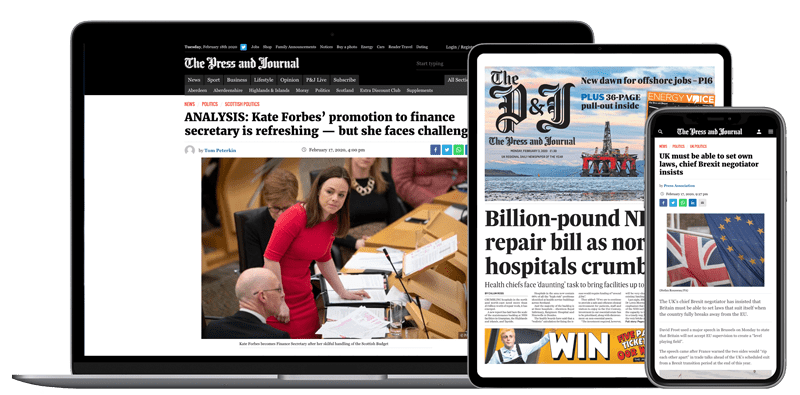 Help support quality local journalism … become a digital subscriber to The Press and Journal
For as little as £5.99 a month you can access all of our content, including Premium articles.
Subscribe