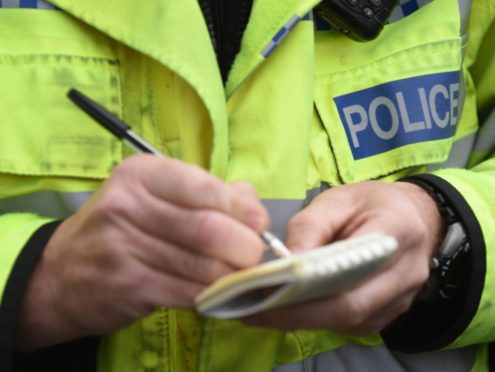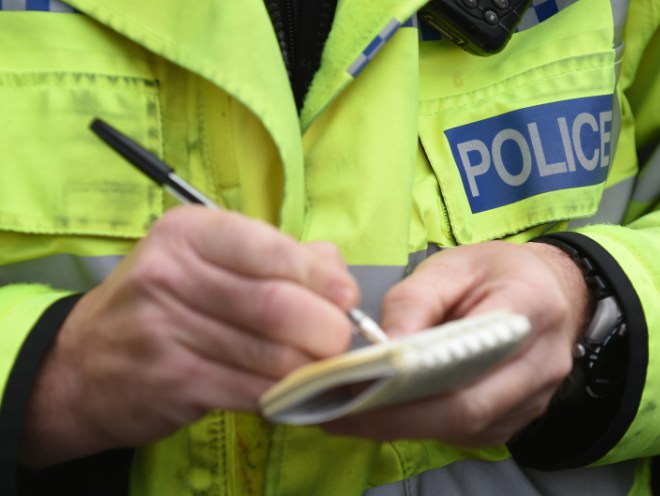 Thieves made-off with three vehicles in a "frightening" late night raid on a home in Aberdeen.
Owners woke to find the raiders had been in their house as they slept and empty spaces on the street outside.
Though still in shock, they are hopeful it may a simple case of joyriding and that the vehicles – two cars and a motorcycle – may be found and returned.
Police are said to be "hopeful", but are also investigating the theft of a fourth vehicle from another area of the city around the same time.
Senior officers are already investigating a number of other vehicle thefts in the city in recent and have not ruled out that they may be linked.
They have urged city residents to take extra care to protect their properties and appealed for aid to catch those responsible.
The couple, who did not wish to be named, told of their disbelief at the sight of three empty spaces outside their property on Tuesday morning.
The thieves broke into their house on Salisbury Terrace during the night, helping themselves to three sets of keys.
They then made-off with a black Vauxhall Mokka registered SP63 KKV, a blue Peugeot 2008 registered KN17 SBV and a black KTM motorbike registration SF08 NUJ.
"We only realised this morning that they were gone," the owners told the Press and Journal.
"We're in shock. You hear about these things going on elsewhere, so  in a way it shouldn't be so much of a surprise, but it is.
"We've had a locksmith in and hopefully there's some CCTV footage that can be found which shows them going down the street.
"But at the moment we're in the dark, we don't have any clues."
"There's a possibility we'll get them back. A lot of this sort of think is just opportunistic joyriding.
"It it is, they've been willing to go to quite some risk to have a bit of fun driving someone else's car.
"There are no guarantees and if they don't find the cars then it might be something more serious, but the police are hopeful."
Yesterday, police said a yellow and orange Mini Cooper registered SW14 BUU had also been reported stolen from the Hardgate area on Monday evening, into Tuesday morning.
Officers have urged the public to be vigilant and review their home security measures to protect their property.
Detective Sergeant John Lumsden said: "We have had a number of car thefts over the last few weeks and with four vehicles taken in one night we really need the public to assist us.
"These vehicles have been stolen opportunistically by thieves trying house doors, finding one that is unlocked, entering, finding keys for vehicles and using them to steal them.
"Our message has been consistent. To avoid being the victim of such crimes ensure you lock your vehicle when you leave it unattended, lock the doors and windows to your house, especially overnight, and keep your car keys in a safe place, preferably not next to the front door."
Anyone with information about these thefts is asked to call the police on 101.
Information can also be passed anonymously to Crimestoppers on 0800 555111.