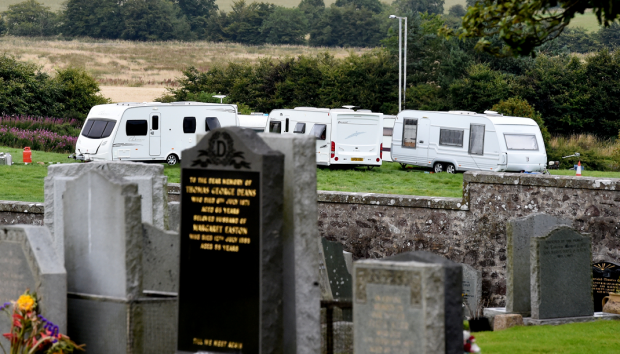 A new council paper has found the number of unauthorised Gypsy/traveller encampments in Aberdeen has fallen steeply in the past three years.
The new equalities report will be discussed by the council's operations committee at the townhouse today.
It surveyed an array of groups to find their attitudes to living in the Granite City.
The local authority is also looking at ways to promote education in the traveller community and have started talks with 10 families so far.
Investigations are also under way to find a site for the community, with the report noting there are no pitches available at the permanent site at Clintery.
But the number of unauthorised encampments has from 41 in 2016 to 14 in 2019.
Other findings of the paper have shown that hate crimes against all groups has remained stable in Aberdeen with an average of 250 to 300 incidents reported every year.
The report however says the public may be "taking racism less seriously".
It reads: "In 2017 and 2018, the main motivations for incidents were racism 24 and homophobia; these made up 86% of hate crimes and prejudice incidents in both years, though the ratio has shifted.
"A slight decrease in reports of racist incidents is unlikely to reflect a reduction of actual incidents – rather, it could mean that the public are taking racism less seriously due to its constant presence in the media (anti-immigrant rhetoric, etc).
"At the same time, an increase in reports of sexual orientation related incidents may reflect more incidents, or greater confidence in reporting them."
Around 32% of respondents to a LGBT survey last year said they had been the victim of prejudice or hate crime in the last 12 months.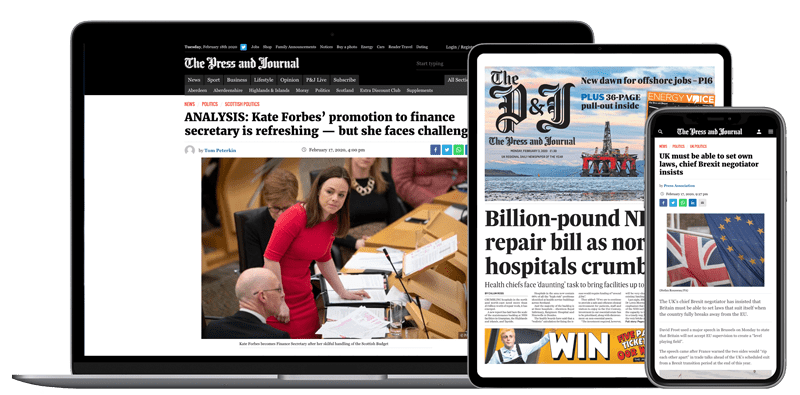 Help support quality local journalism … become a digital subscriber to The Press and Journal
For as little as £5.99 a month you can access all of our content, including Premium articles.
Subscribe