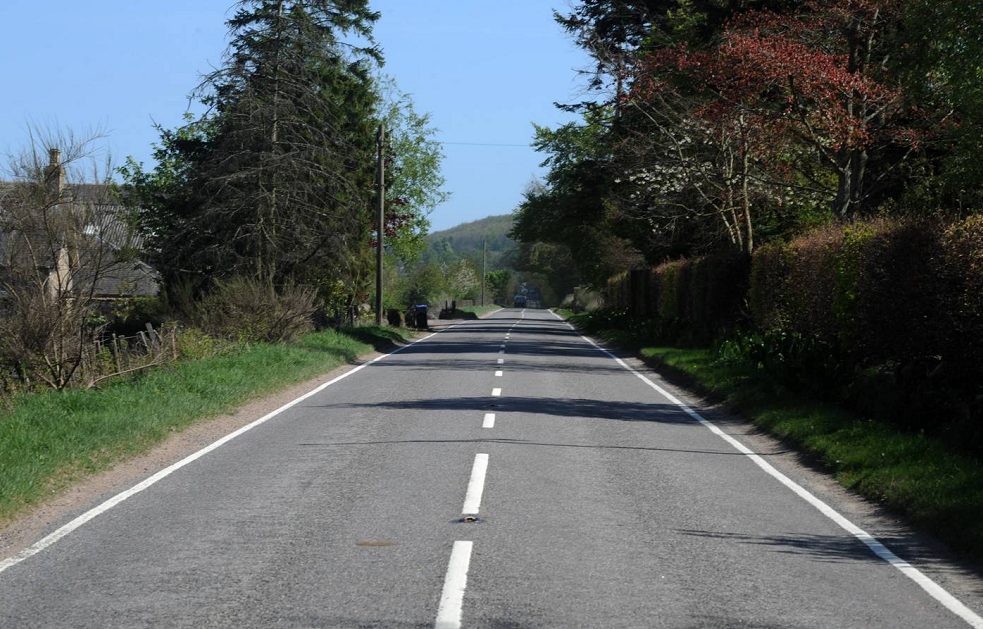 A reduced speed limit has been proposed for a busy junction on the border of Aberdeen and Aberdeenshire in an effort to improve safety.
The speed limit on the B9077 South Deeside Road at its junction with Milltimber Brae could soon be reduced to 40mph from 60mph.
The planned new 40mph zone would extend south from the bridge across the River Dee, and run a significant distance north and south of the junction along South Deeside Road.
During construction of the nearby Aberdeen Western Peripheral Route (AWPR), a temporary traffic order was put in place to reduce the speed limit in the area from 60mph to 30mph.
An Aberdeenshire Council report notes that: "Road accident statistics for the area from 2013 to 2017 show one fatality, two people seriously injured and three slight injuries.
"It is considered that reducing the speed of vehicles would be beneficial to improve road safety and so it is proposed to reduce the speed limit from 60mph to 40mph.
"Discussions are ongoing with Aberdeen City Council to extend the 40mph speed limit for the entire length of Milltimber Brae."
The plans will go before the Kincardine and Mearns area committee next week, before a consultation with relevant parties, such as the Road Haulage Association.
After this, it would go to a 21-day public consultation.