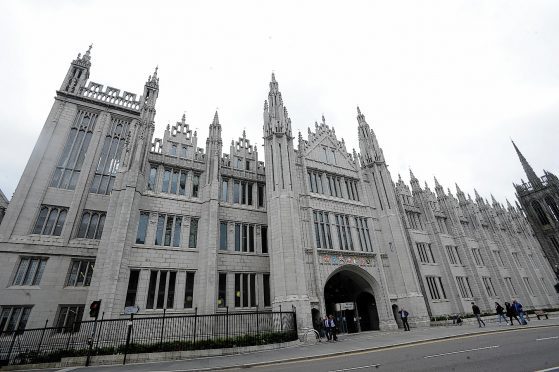 Council bosses have U-turned on a proposed shake-up of the summer holidays in Aberdeen after concerns were raised by parents.
Under the plans, presented to the education committee yesterday, the holidays would have started a week later.
Members of the committee were told that some senior pupils needed advice on exams in the week before the summer currently ends, meaning teachers often had to be recalled from their breaks.
A survey of parents, pupils and teachers was recently conducted.
But Louise Bruce, representing parents on the committee, said that the survey showed around 70% of respondents were in favour of the status quo.
She added: "We are concerned that our viewpoints are being ignored on this issue.
"It is a small amount of people who would benefit from this against a much bigger group of people who would be affected.
"We should only be making change for the right reasons."
Opposition SNP education spokeswoman Catriona Mackenzie tabled an amendment for further consultation.
After debate the administration decided to reverse their own recommendations and instead carry on with the current holiday structure this year, with a further consultation due before any possible changes in 2020.
Opposition Liberal Democrat education spokesman Martin Greig said: "The administration has been forced to listen to the informed feedback from external members, this shows the value of having them on the committee."